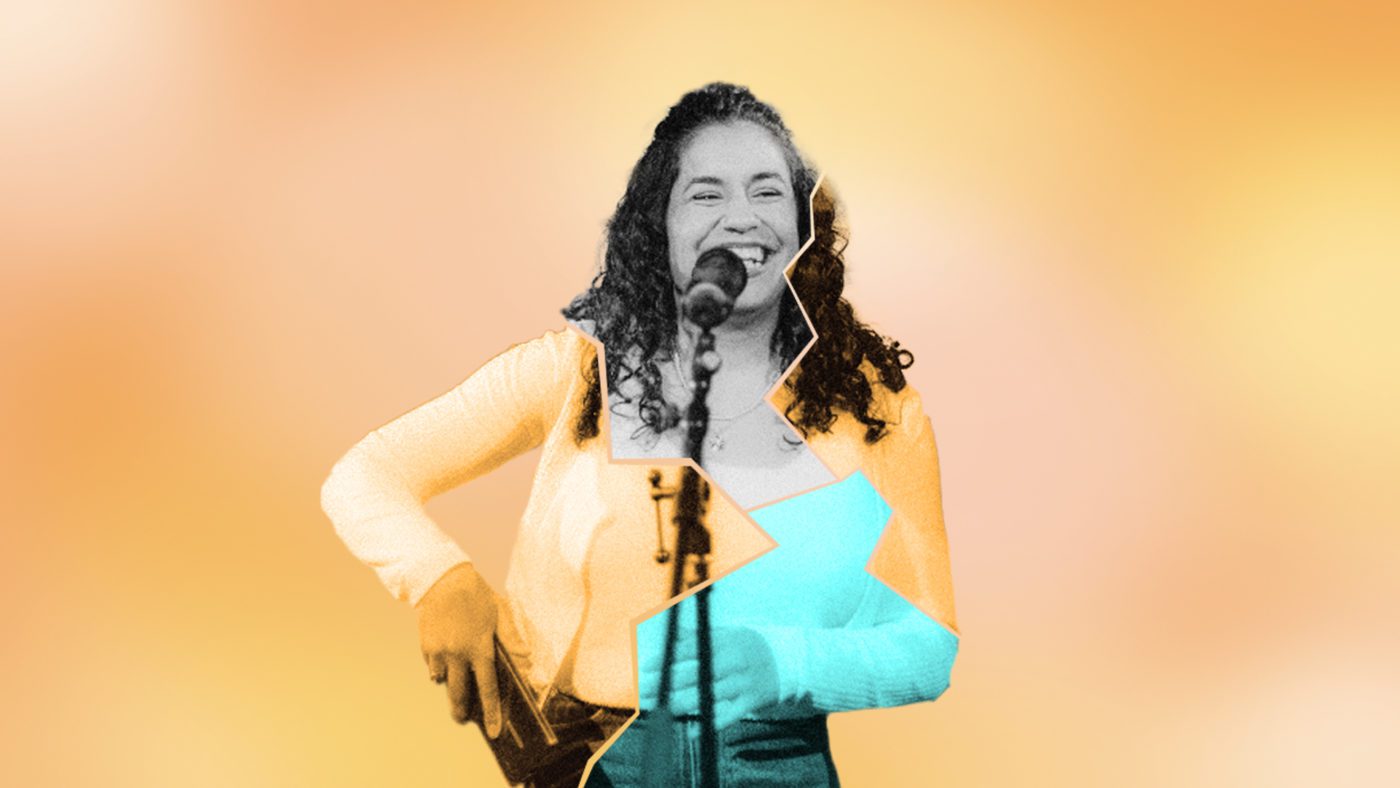 August 13, 2022
Rådhusplassen: main stage 17.00
- Slam poetry from multicultural Oslo
18-year-old Zahra Al-Shorayer has been involved in slam poetry for several years, and has already performed at, among other things. Akerselva Literature Festival, Agenda X and at the opening of Opera stranda.
The poetry is driven by thoughts, feelings and experiences, and contains strong opinions about politics. Zahra describes her upbringing as a multicultural youth in the big city in a unique and distinctive way. Zahra puts your worldview in place with aggressive and hurtful lyrics, this is not a lady to be messed with.
The first video is now out and more are on the way.
Zahra Al-Shorayer is from Oslo and has a background from Iraq.