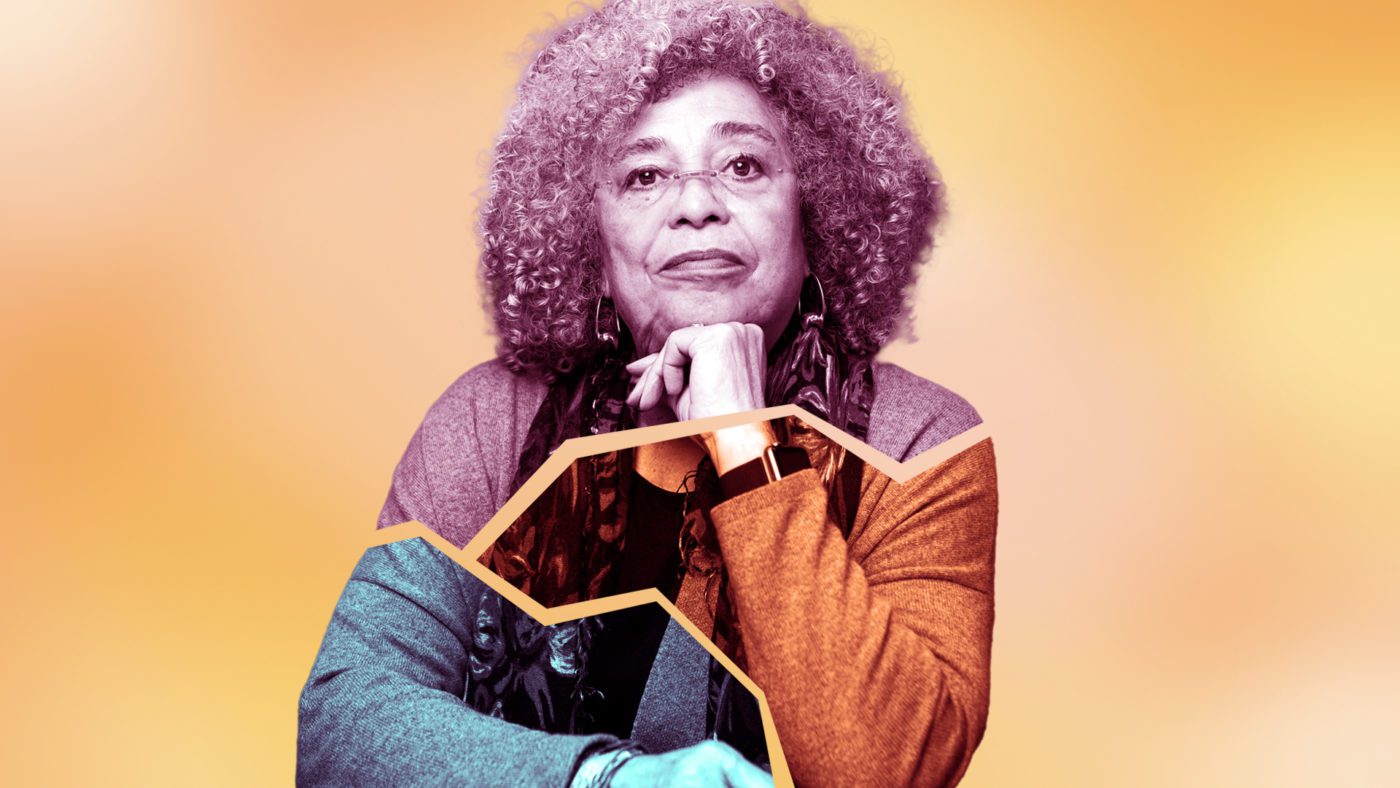 11 August 2022
Saga Kino, Stortingsgate 28 18.00
Welcome to the Mela Kickoff with iconic activist, civil rights champion and academic Angela Davis at Saga Kino. 
With the title "Why Racism Must Be a Global Concern: Art and Politics in the 21st Century", Angela Davis puts anti-racism in a larger context with art and culture as central factors. 
- I think that in moments like these, we forget how creative work, or cultural work plays a role in how we move towards a better future. I believe that art and cultural work, music, film can give expression to what we cannot yet articulate. I think that these art forms lead us to feel what we cannot say, they are absolutely essential to the struggle for radical social transformation, said Angela Davis in an online talk facilitated by the Southbank Center in 2020.
Angela Davis has an academic career spanning several decades in the United States, as well as in Europe, Africa, Asia, Australia and South America. She has published over ten books, including essays and an autobiography. She has carried out extensive studies of various issues related to racism, gender and imprisonment.
In recent years, a consistent theme has been the span of social problems associated with the prison system, and the criminalization of those social groups most affected by poverty and racism. She builds on her own experiences from the early 1970s as a person who spent eighteen months in prison with subsequent trial, as a result of being placed on the FBI's "Ten Most Wanted List".
---
No more tickets are available.