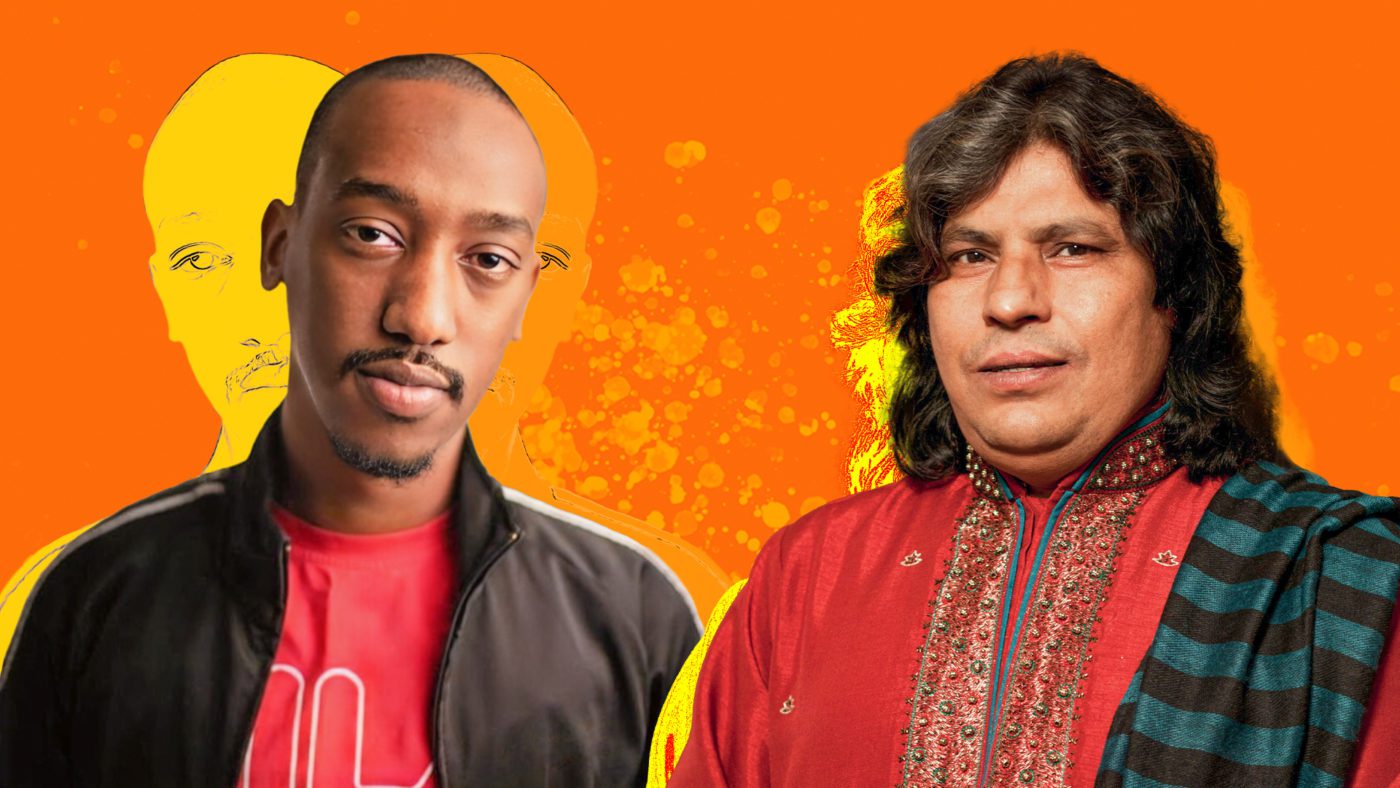 Oslo Mela's opening concert
Friday, August 18, 2023
Oslo City Hall 5:00 P.M.
Oslo Mela 2023 opens with a poetry performance by Hamza Hirsi and a concert by one of the most respected qawwali singers of our time, Faiz Ali Faiz.
Qawwali is absolutely the best way of propagating a peaceful coexistence between people, if it is given the space and opportunity to find complete expression in the midst of all these conflicts. This music has the power to placate people. When we make music or recite poetry, it goes straight to the heart of the people.
Faiz Ali Faiz's enormous vocal range and rich tones continue to draw parallels to his great role model and inspiration; the legendary Nusrat Fateh Ali Khan. There is no doubt that the acoustics in Rådhushallen will provide a beautiful setting for his powerful voice.
Throughout an extensive career spanning more than 40 years, Faiz Ali Faiz has not only maintained the strong qawwali tradition, but has also entered into a dialog with musical genres such as flamenco and gospel, finding commonalities between them. His music is often characterized by a unique rearrangement of traditional tones.
Hamza Hirsi is a Norwegian author and poet, currently with the poetry collection "Betongblomst". Hirsi has made a name for himself as a voice for diversity and inclusion in Norwegian society, and his poems address themes such as identity, marginalization and the struggle to be heard.
---
The opening concert is for invited guests only.