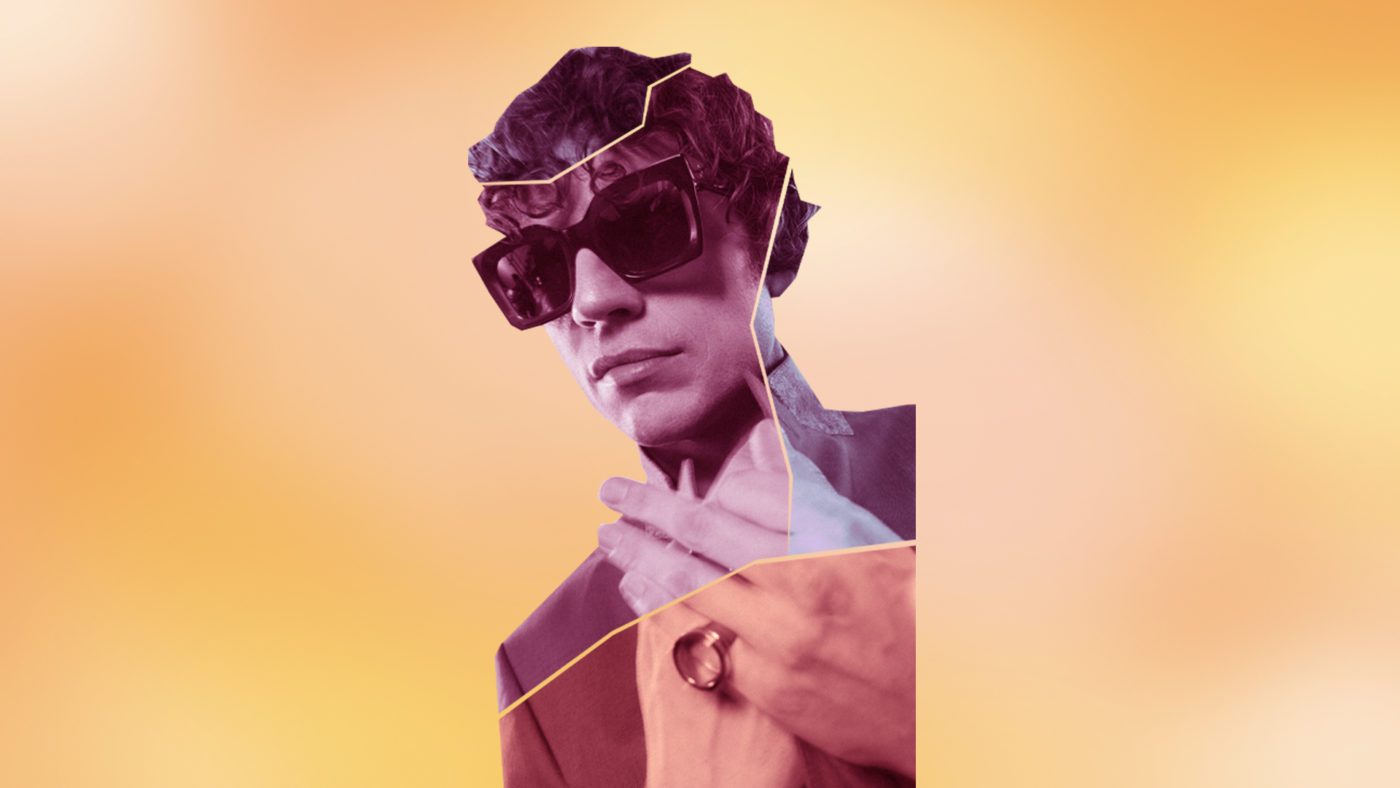 August 14, 2022
Rådhusplassen: main stage the 20.15
- Multi-instrumentalist with disco vibes
The curious and investigative multi-instrumentalist Jarle Bernhoft has created a cross-border, distinct and timeless sound with roots in soul music. He is hailed as a groundbreaking artist who has toured large and small stages around the world, he has been nominated for a Grammy for best R&B album in 2015, been named Musician of the Year in 2011, and not least he is known for his danceable and energetic concerts.
At the beginning of 2021, he released the album "Dancing on My Knees", which he himself believes is his most personal album ever and was at the same time on TV2's "Every time we meet".
All you have to do is put on your dancing shoes and feel your visiting time when this audience favorite takes over Rådhusplassen.