This event has already taken place.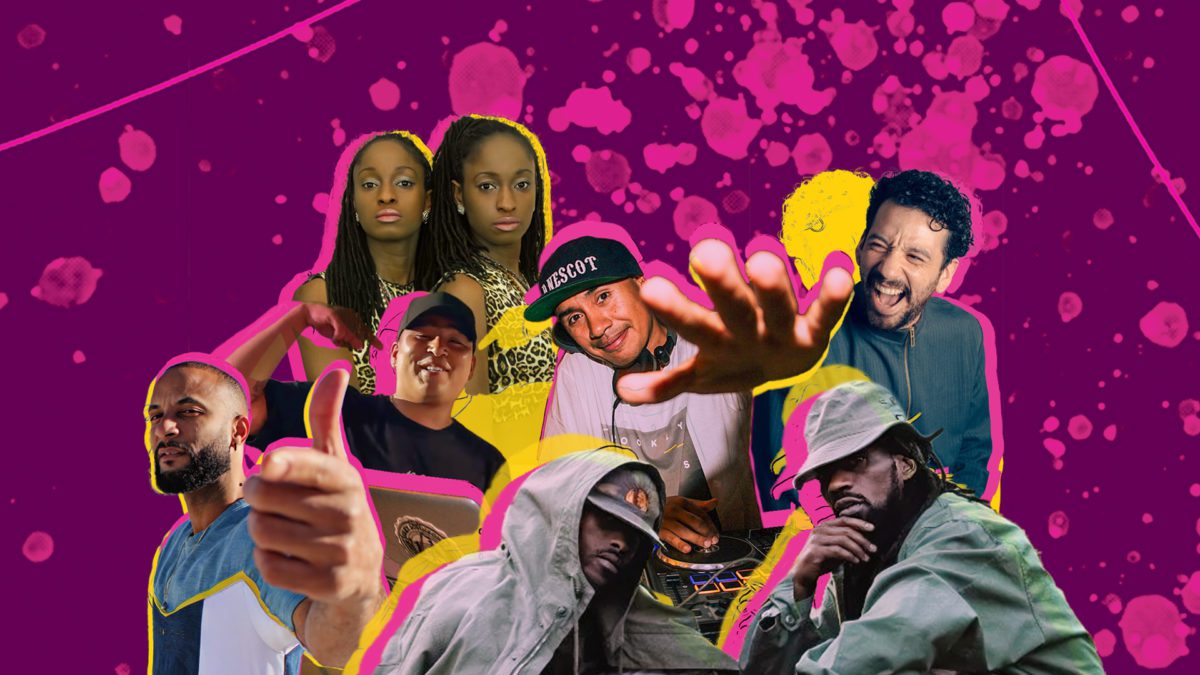 DJ Maikelzito / Fela / Chino / Spike X / African Sunz / T.K
Saturday, August 19
Melahuset
23:00
When Melafestivalen closes for the evening, the party continues at MelaKlubb.
DJ Maikelzito is known for creating a good atmosphere, and this evening will be no exception. He mixes everything from urban to tropical music styles and plays mostly Latin, funk, urban, tropical, disco, r&b, boogie, house and disco. Since 2001, he has played both at home and abroad and warmed up for artists such as Karpe, Abidaz, Dead Prez, Don Omar, Snoop Dogg, Redman, Daddy Yankee and The Game. At MelaKlubb, he gets help from Fela, Chino, Spike X and African Sunz to ensure an extra groovy atmosphere on the dance floor
In recent years, Fela has left a solid cultural footprint as a rapper, but also as an actor and co-creator of the play "Blokk til blokk". He is one of two members in the group Degos and the newly established group Blokk Til Blokk
Spike X provides good vibes with his mix of rap and Caribbean sound.
African Sunz consists of Kimani and Balita Sunz. The duo has made a name for themselves with their explosive live shows and their continental, unique sound.
Chino is one of two members in the group Degos and delivers a heavy organic hip-hop sound. Rumor has it that he has a new album in the works.
The duo T.K consists of twins Tai and Kenny, who have roots in Brazil and Nigeria. Musically, they belong in the Afrobeat genre, with elements of hip-hop, and they impress with their musical harmony and ability to soothe emotions through music.
Admission to MelaKlubb is free!