This event has already taken place.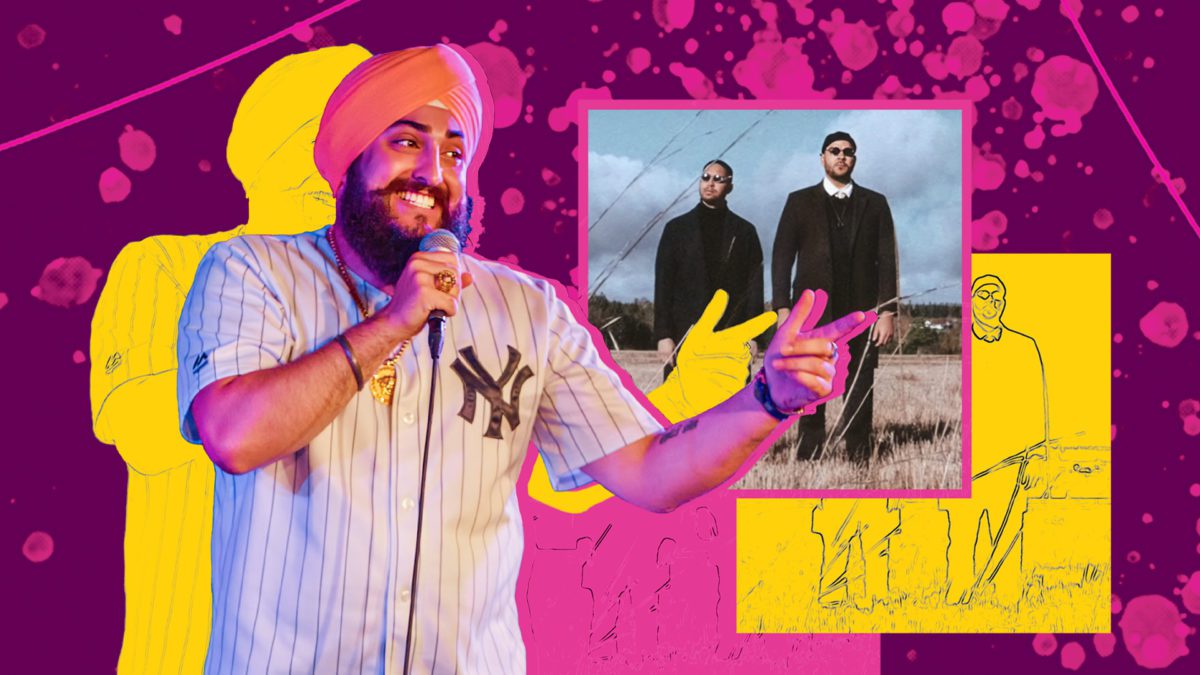 MelaKlubb: Balli Beats / Missing Jack / Bollywood brass & dhol
Friday, August 18
Melahuset
23:00
When Melafestivalen closes for the evening, the party continues at MelaKlubb.
Good vibes and danceable bhangra are guaranteed at Melahuset when Balli Beats presents his original "Balli Beats", as well as his Punjabi mixes. He is a versatile artist who started making his own beats to his favorite songs early on and has drawn musical inspiration from rappers like Karpe, Dr. Dre, Snoop Dogg and 50 Cent, to Punjabi singers Chamkila, Manak, Bindrakhia and Grudas Mann.
Missing Jack is a creative collective with a background in dance, now focusing on music inspired by their own cultural background.
In between sets, Bollywood brass & dhol will provide lively rhythms and a great atmosphere.
Admission to MelaKlubb is free!