This event has already taken place.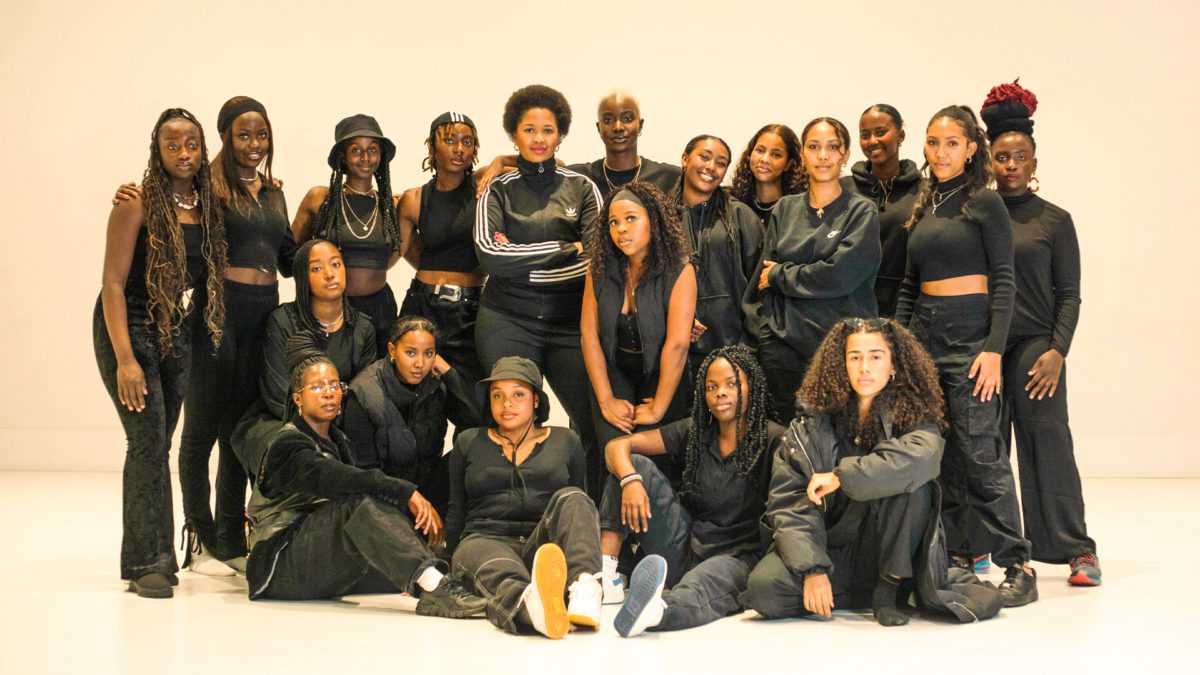 Black History Month: Family Art Night with B16
Saturday 22 October
Melahuset
18:00
B16 (Bydel 16) is a dance collective based in Oslo. The collective was formed in 2021 and consists of 23 dancers, actors, singers, poets and writers between the ages of 16 and 32 who represent a rich spectrum of melanin-rich women. B16 makes performance, facilitates workshops and talks for youth and young adults, as well as organizing dance jams and battles.
---
Black History Month is an international concept originating in the United States. Carter G. Woodson started the movement because he wanted to challenge mainstream society's idea that blacks had no history of value. Thus he began to collect, preserve and share black history and culture in the United States. Black history month Norway is an annual cultural festival in the tradition with a focus on the history, art and culture of the Norwegian-African diaspora.
---
See the entire program on Black History Month Norway's website
Free access