This event has already taken place.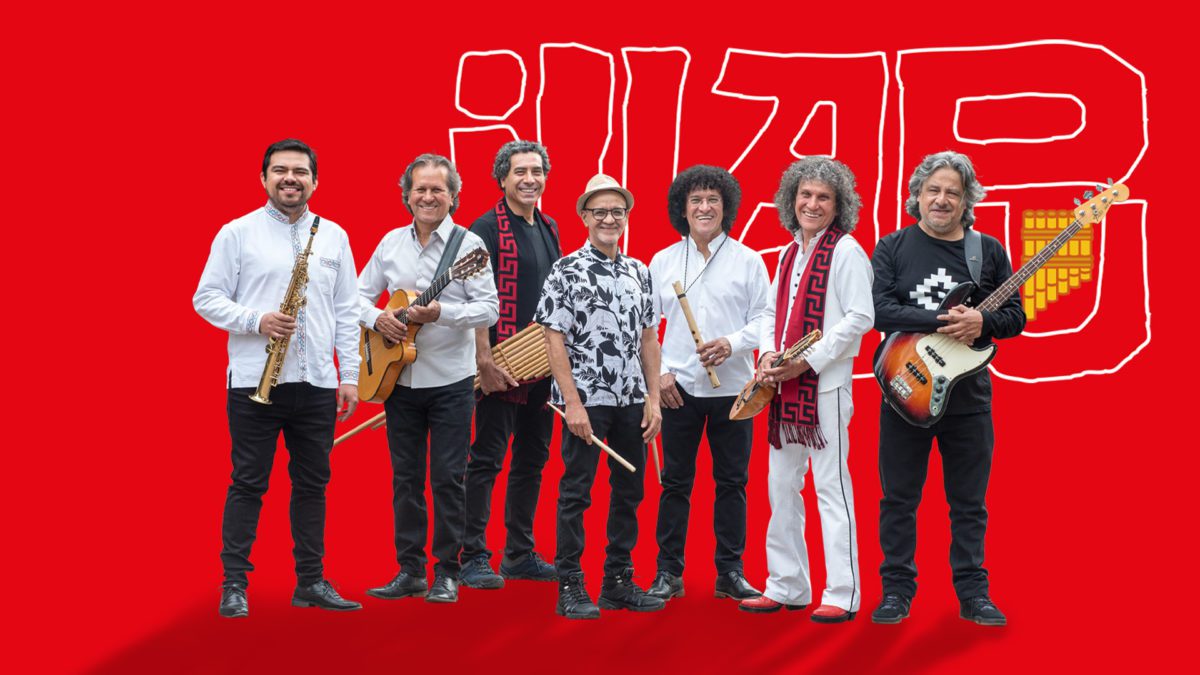 Illapu + support: Perro de la calle - SOLD OUT
Thursday, October 12
Melahuset
7:00 P.M.
Experience one of Chile's most popular bands of all time at Melahuset. Since 1971, Illapu has captivated audiences with their exploratory folk music that addresses themes of love, justice and social issues.
Doors open at 19:00
The warm-up concert starts at 20:00
The concert with Illapu starts at approx. 21:15
Tickets are on sale via Ticketmaster. 
Illapu was founded by the brothers José Miguel, Jaime, Andrés and Roberto Márquez Bugueño in the city of Antofagasta in northern Chile in 1971, initially playing music with roots and rhythms from the Andes and Bolivia. Later they drew influence from pop music and the band became part of the left-wing Nueva Canción movement, in which Victor Jara was a leading figure. Because they were younger and less established than artists such as Jara and Inti-Illimani, they more easily escaped the brutal military coup in Chile in 1973. With the song Candombe para José, they had their first radio hit in 1976.
After a European tour in 1981, Illapu was forced into exile and they wasn't allowed to return to Chile again in 1988. There they were met by thousands of people who had turned up at the airport to welcome them home, and at the comeback concert at Parque La Bandera in Santiago de Chile, 60,000 spectators were present. Since then, they have regularly toured the world with an ever-growing international audience.
Support this evening is Perro de la calle. This group has been playing together for two years and consists of a troubadour on guitar, a bass player with jazz in his blood, a drummer with rhythms from Latin America and a pianist who is also a producer and conductor. Perro de la calle means street dog and the band aims to mix people and cultures to spread its message of patience and joy, solidarity and understanding and, not least, love.
Welcome to an evening where we celebrate and mark freedom, justice and the power of music together.