This event has already taken place.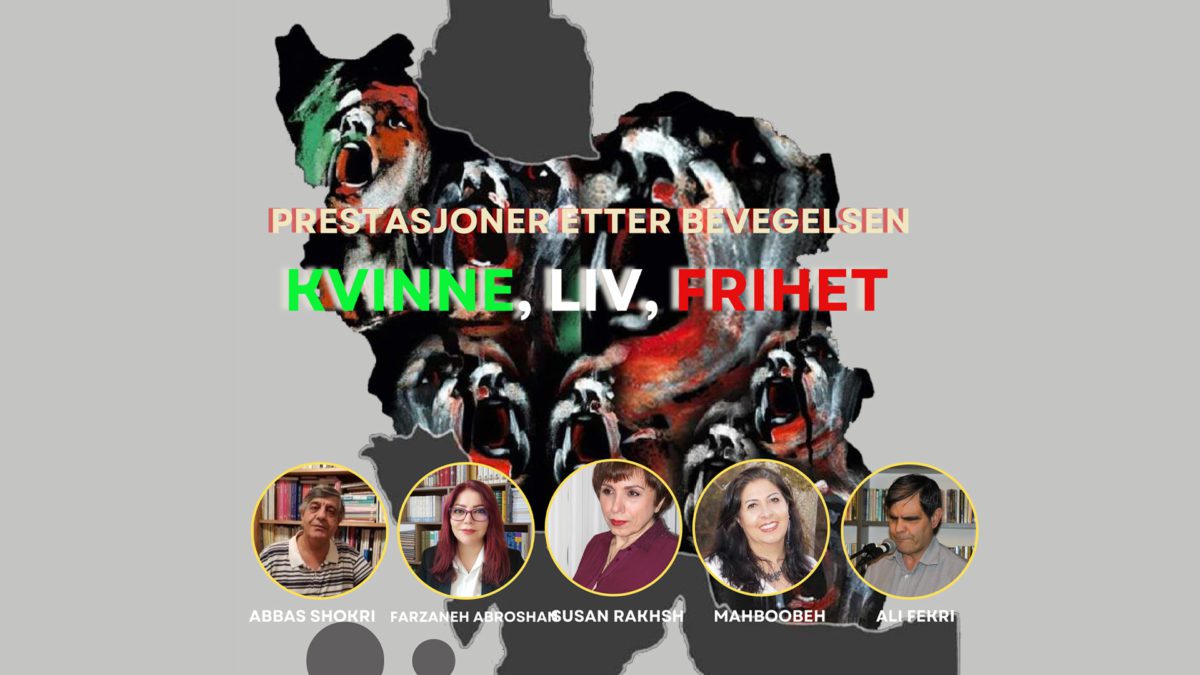 Seminar: What did we learn from the Mahsa movement?
Saturday, October 21
Melahuset
4:00 P.M.
One year has passed since the Iranian people made a brave uprising against the totalitarian Islamic regime in Iran. Although the Iranian government succeeded in suppressing the people, the uprising was far from a failure. Most importantly, it has taught people a lot of lessons. These lessons can be used to succeed in the future if they are nurtured and shared.
In collaboration with Dialogforum, the cultural organization Aftab is organizing the seminar "What did we achieve through the Mahsa movement?"
The Seminar takes place between 16.00 to 21.00
The event is in Persian. Free Entry.
During the seminar, a wide range of professionals will lecture, highlight and discuss what the Mahsa revolution in Iran achieved and what solutions are needed to succeed in the future.The contributors are:
Ali Fekri - a political social analyst
Abbas Shokri - author and head of Aftab Publication, which publishes literature banned in Iran and Afghanistan. He has a PhD in journalism and communication
Susan Rakhsh - a women's rights advocate with a PhD in Social Sciences
Mahbobeh - political activist
Farzaneh Abraham -
Saleh Musavi - interprets the entire program
There will also be performances by the group "Liberty", which consists of female daf players, and the other performance will be by an Iranian theatre group.
The seminar will be streamed on both Facebook and YouTube.