This event has already taken place.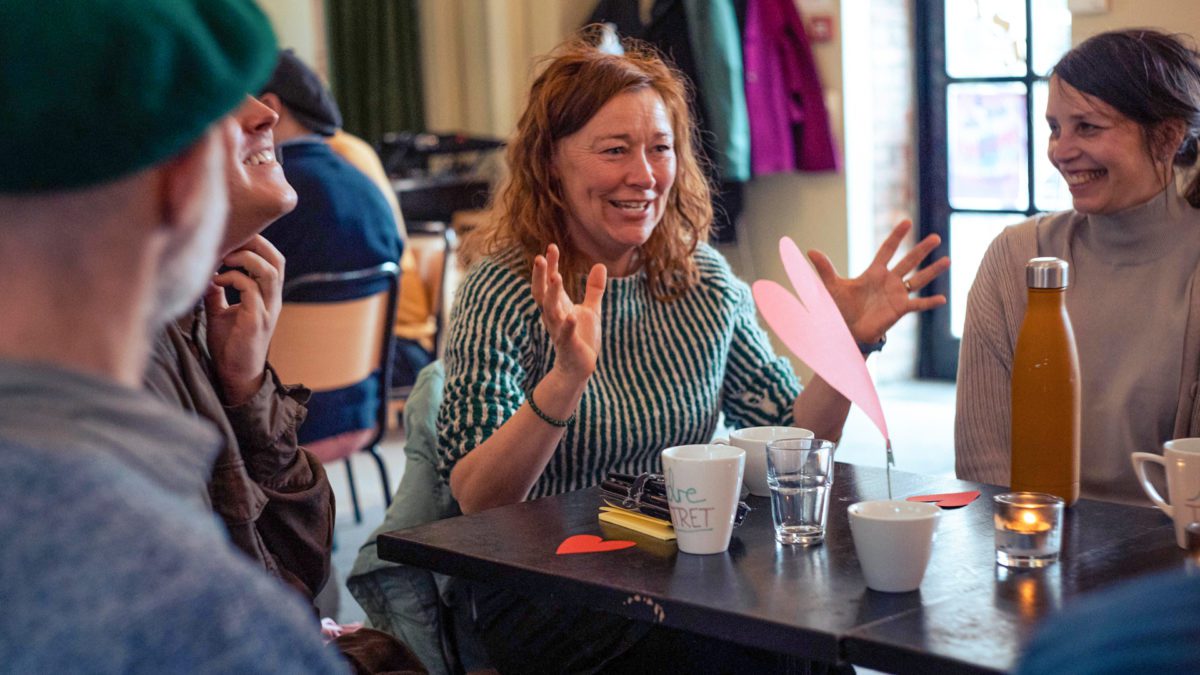 The Storytelling Festival: Story Sharing Café
Sunday 26 March
Melahuset
14:30
The Story Sharing Café is a social happening. You share your own everyday stories in a simple and fun way and enjoy the stories of others.
You don't need to prepare. All you need is to open your mind, and to be curious about new people's stories. Our hosts welcome you with a cup of tea and guide the process in a safe and heartwarming way.
Participation is free of charge, but places are limited. Registration takes place on site, from one hour before the start of the event. Then it is also possible to buy a delicious lunch, as we are located in Mela Café.
You can tell your story in English if you wish.
___
The Story Sharing Café is organised in collaboration with UPOLERT - an independent bridge-building and storytelling project started in 2014 by the Storytelling Festival and the Afghanistan Committee. The group consists of young Norwegian-Afghans and professional storytellers who are all experienced communicators of their own life stories. UPOLERT works with freedom of expression and social bridge-building with the aim of contributing to respect, familiarity and knowledge of each other's differences.