This event has already taken place.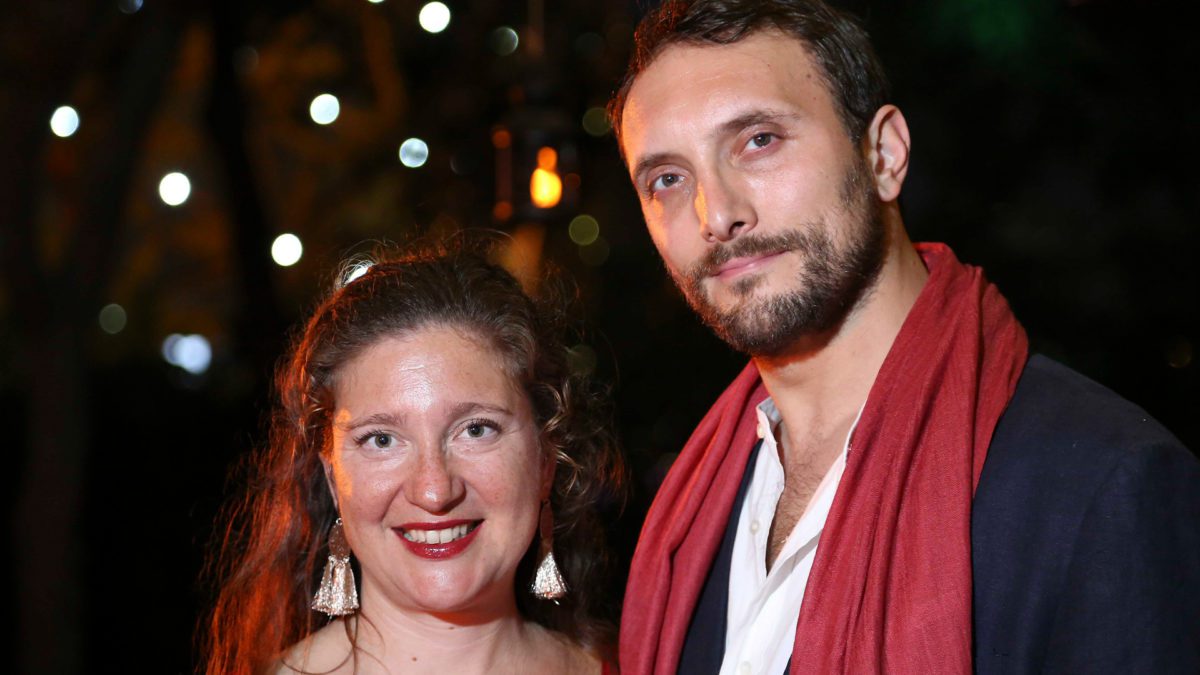 Storytelling Festival: Masterclass - Tell it with passion!
Sunday 26 March
Melahuset
11:00
This masterclass is by Paola Balbi and Davide Bardi from the Italian storytelling group Raccontamiunastoria, living legends of European storytelling.
It is one thing to tell a story, it is quite another to "set the audience on fire". Being passionate about the material is not enough to tell "with passion". Only when the voice is connected to the body, and the body connected to the story, can the audience be swayed and carried away by the storyteller.
Paola and Davide will reveal some of their performance secrets and do practical exercises to enhance the emotional connection with the participants' stories.
The masterclass will be held in English.
___
The masterclass is at an advanced level and is aimed at experienced storytellers and actors who want to engage at a deeper level with the stories they tell.
Read more about what you need to bring here: Storytelling Festival/Masterclass.
Observer places are open to all and require no prior knowledge or preparation.