One of the biggest Sufi stars of our time, Sanam Marvi, and bhangra legend Abrar-Ul-Haq are both ready for this year's Oslo Mela. In addition, the band Isák will visit Melafestivalen before they say goodbye as a band.
Oslo Mela 2023 will be held at Rådhusplassen in Oslo from August 18 to 20. Admission to the festival is free.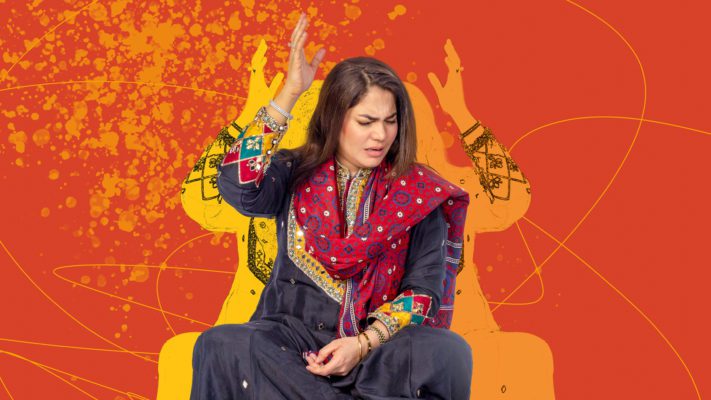 Sanam Marvi 
- One of Abida Parveen's self-proclaimed disciples
Sanam Marvi is one of today's biggest stars in Sufi music and known for captivating audiences with her beautiful interpretations and impressive vocal range. Already at the age of 7, she started practicing and performing with her father, she has been taught by both Abida Parveen and Ustad Fateh Ali Khan and really broke through after a TV appearance in 2009.
Sanam Marvi sings in Urdu, Punjabi, Sindhi and Saraiki, but her Sufi interpretations nevertheless bring people together across language and country borders in a shared love of Sufi music and a message of peace and tolerance.
---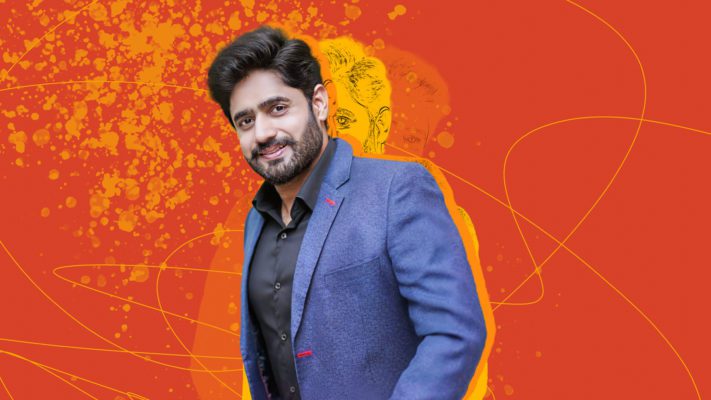 Abrar-Ul-Haq 
- Bhangra star with a heart for social activism
Since 1995, Abrar-Ul-Haq has been wowing audiences with his fusion of Pakistani folk and modern pop music, and this summer he returns to the Mela Festival main stage with his vast back catalog, as well as brand new music. Abrar Ul-Haq discovered his passion for music while studying social sciences and when his debut album 'Billo de Ghar' became an instant hit, the choice to pursue music was not difficult. The Bhangra veteran can look back on a career spanning almost 30 years and thanks to his catchy music, his raw voice and unparalleled energy, he has achieved a global music career only few can dream of.
---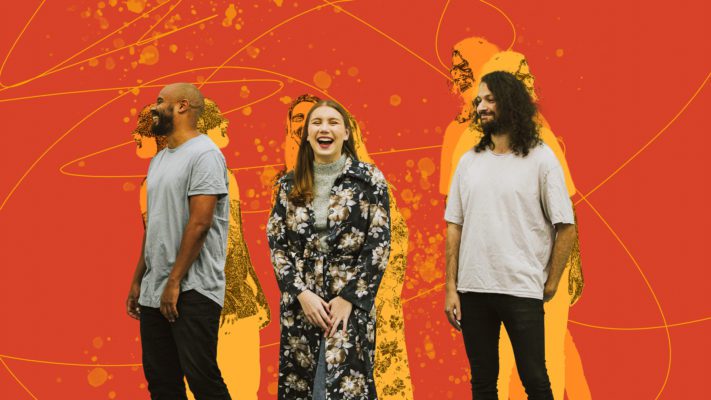 ISÁK
- The sensation from Sapmi
The trio Isák, consisting of Ella Marie Hætta Isaksen, Aleksander Kostopoulos and Daniel Eriksen, have been playing together since 2017. The band, led by Hætta Isaksen, has become one of the most important voices of this generation. They have been referred to as the natural successor to Mari Boine as the innovators of Sami music, and have shaken both society and government in their fervent commitment to the environment, human rights and Sami culture.
They have also distinguished themselves as one of Norway's best concert bands with their energetic stage shows, and the concert at Mela, which will be one of the band's very last concerts, will be no exception.
---
Published on May 23, 2023