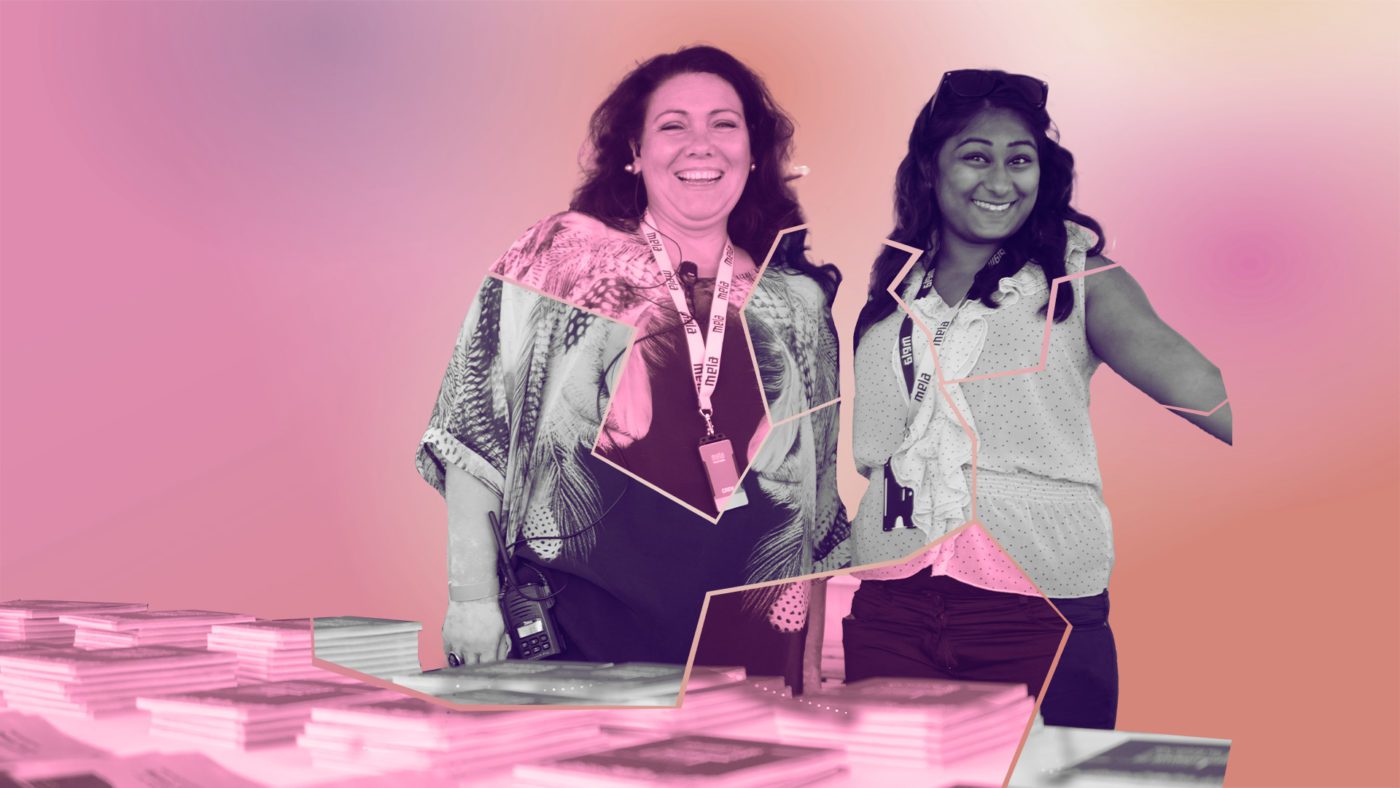 Rådhusplassen: MELAarena Occasional appearance
Forum for information and knowledge. At Infobazar, relevant organizations and projects within cultural and social life gather.
Here you can come in for a chat, get information and learn more about the exciting society around you.
At Infobazar you can try your hand at MelaQuiz, take a free edition of Samora Forum with you, give us tips on how we can become more environmentally friendly, visit employees from the Bollywood festival, the Swedish Red Cross or hear more about the group Indian Rhythms .