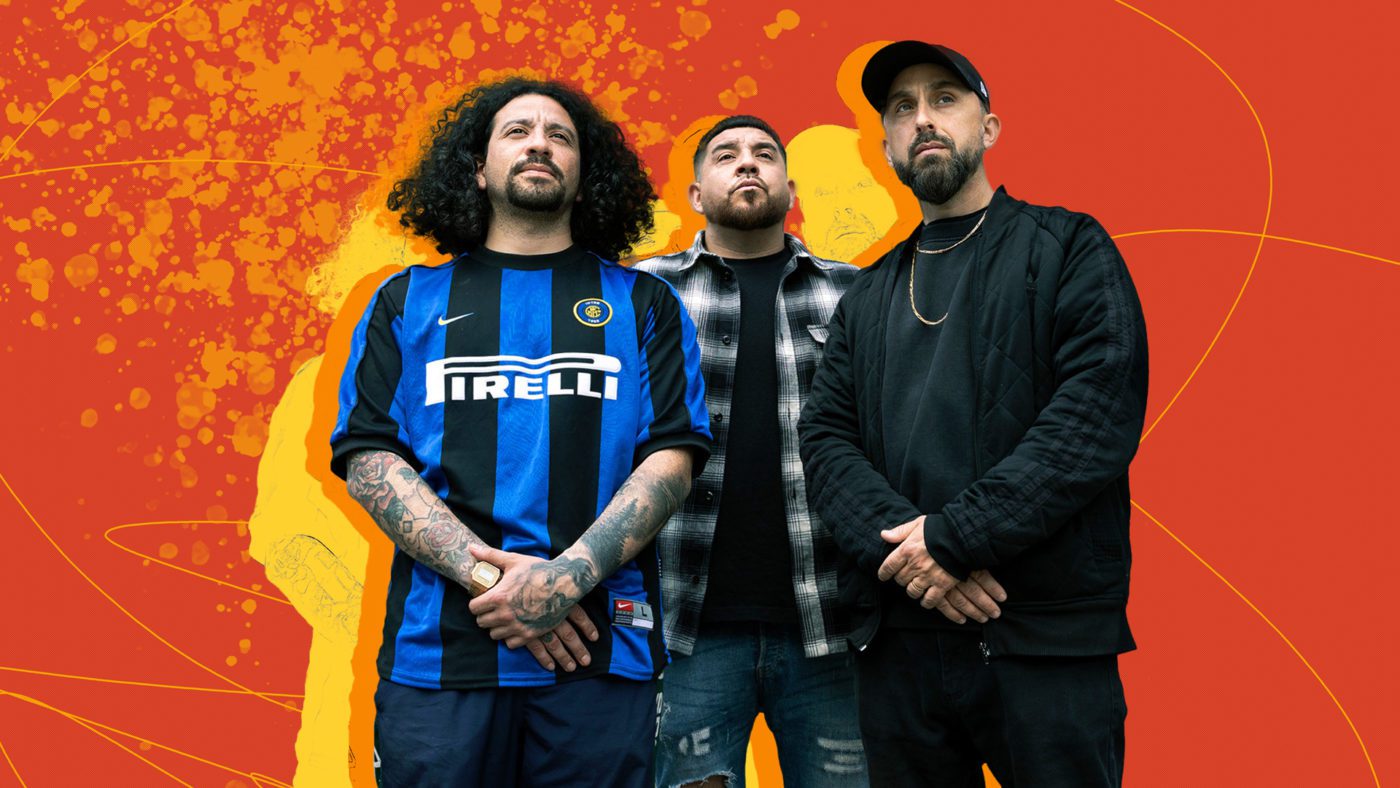 Friday, August 18, 2023
Rådhusplassen: Main Stage    7:00 p.m.
- Norwegian rap's new supergroup
Separately, Don Martin, Castro and Fela have long been prominent voices in Norwegian rap, and after the success of the concert performance "Blokk til blokk" on the Norwegian theater scene, the guys are back on the music scene as the trio Blokk Til Blokk. They debuted as a rap group in 2022 with the single "Salud", followed by "Ice T" and "Base" and are now working on their debut album which, like the singles, is produced by Norwegian rap giant Tommy Tee. In 2016, the last time we saw one of these artists on stage was at Melafestivalen, and it is guaranteed to be a real pleasure to see them again when they perform this time as the group Blokk Til Blokk.