Dance crew The Quick Style, revolutionary rapper Ana Tijoux, Qawwali singer Faiz Ali Faiz, Afro-psychedelic BCUC and Kurdish musical ambassador Aynur are all set for the Oslo Mela Festival in August. This year's festival will be held from 18 to 20 August at Rådhusplassen in Oslo.
Read more about the artists here: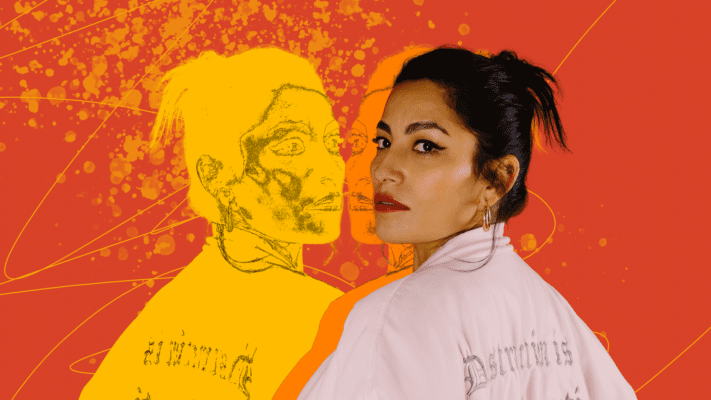 Ana Tijoux
- Political and personal hip-hop
Revolutionary Chilean rapper Ana Tijoux was born in France to parents who were in political exile after the coup d'état in Chile. She found her true home in the hip-hop genre early on and after being part of Chilean hip-hop groups Los Gemelos and Makiza, she decided in 2006 to pursue a solo career. Accompanied by charango, pan flutes and other Latin American instruments, Tijoux raps about anti-colonialism, feminism and social injustice with such attitude that even non-Spanish speakers get the message on tracks like 1977, Shock and Antifa Dance.
---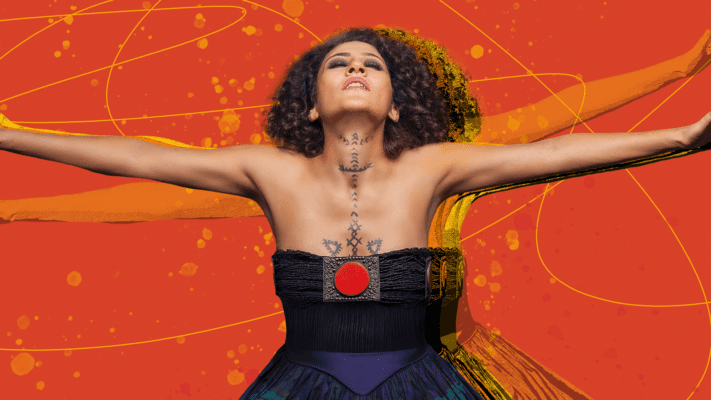 Aynur
- Kurdish musical ambassador
Aynur is the most famous Kurdish artist of our time, with an impressive voice that is able to recreate the full range of emotions at the same time. Her musical repertoire seamlessly blends traditional Kurdish folk music with modern Western influences, building a musical bridge between past and present. Not least, she has ensured that the Kurdish musical heritage has been made visible to a large international audience. Aynur has collaborated with a number of international musicians, including Yo-Yo Ma and the Silk Road Ensemble, Kayhan Kalhor, Javier Limón and Kinan Azme.
---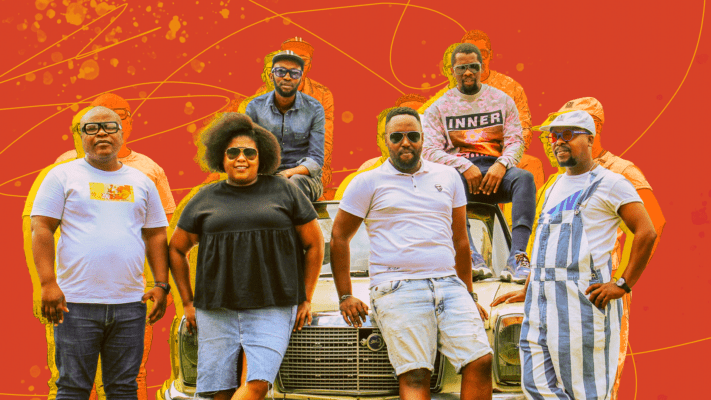 BCUC
- Funk, rhythm and passion with political undertones
BCUC (Bantu Continua Uhuru Consciousness) bring their unique Afro-psychedelic sound from Soweto to Rådhusplassen. Their combination of energetic performances and uncompromising music - influenced by ancestral traditions, hip-hop, punk rock and 70s and 80s jazz traditions - has made them an international "talking point". Their engaging lyrics give voice to the voiceless and make an honest attempt to break down Western worldviews and instead present a modern look at post-apartheid South Africa. Or as vocalist Kgomotso Mokone puts it:
"We bring fun and emo-indigenous Afro psychedelic fire from the hood".
---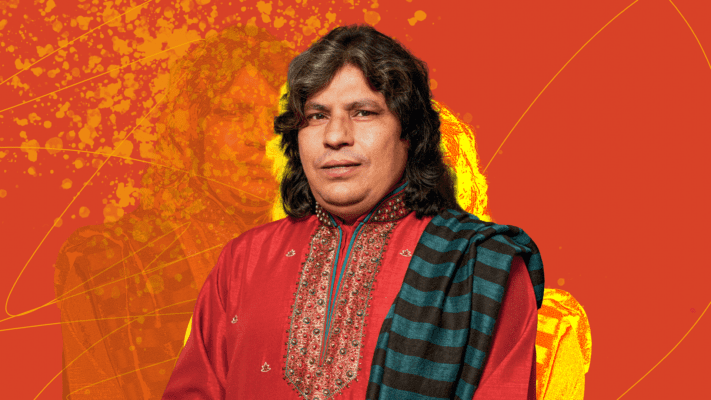 Faiz Ali Faiz
- The great voice of the Qawwali  
It is hardly possible to mention Faiz Ali Faiz without drawing parallels to his role model, the legendary Nusrat Fateh Ali Khan. Faiz Ali Faiz comes from a family of seven generations of qawwali singers and began his professional career at the age of 16. He distinguished himself early on with his virtuosic, rich and expansive vocal abilities and rumor has it that Nusrat Fateh Ali Khan himself named him as his successor on his deathbed. In addition to carrying on the strong qawwali tradition, Faiz Ali Faiz has made a name for himself with various collaborations across different musical traditions.
---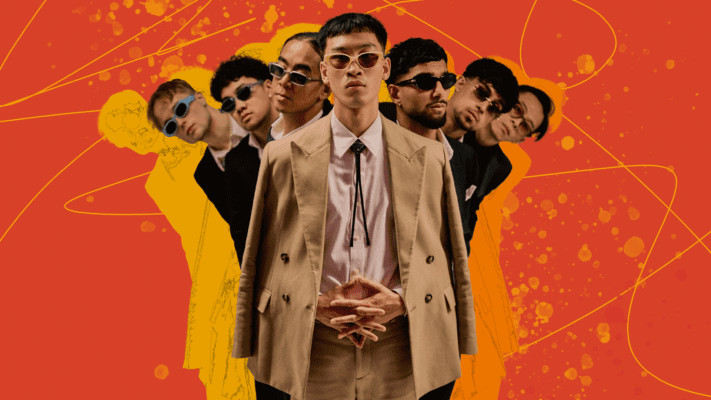 The Quick Style
- Dance that moves and unites
Quick Style is a group of dancers in suits and sunglasses who put themselves on the lips of almost the entire world with their famous wedding dance. Although their big break came in 2022, the group has been going for almost 20 years and in 2016 they made their first appearance on Melafestivalen. Quick Style is also more than just technique and impressive steps - they want to show that Quick Style exists to create joy and unity between people and countries.
---
Published on April 28, 2023