This event has already taken place.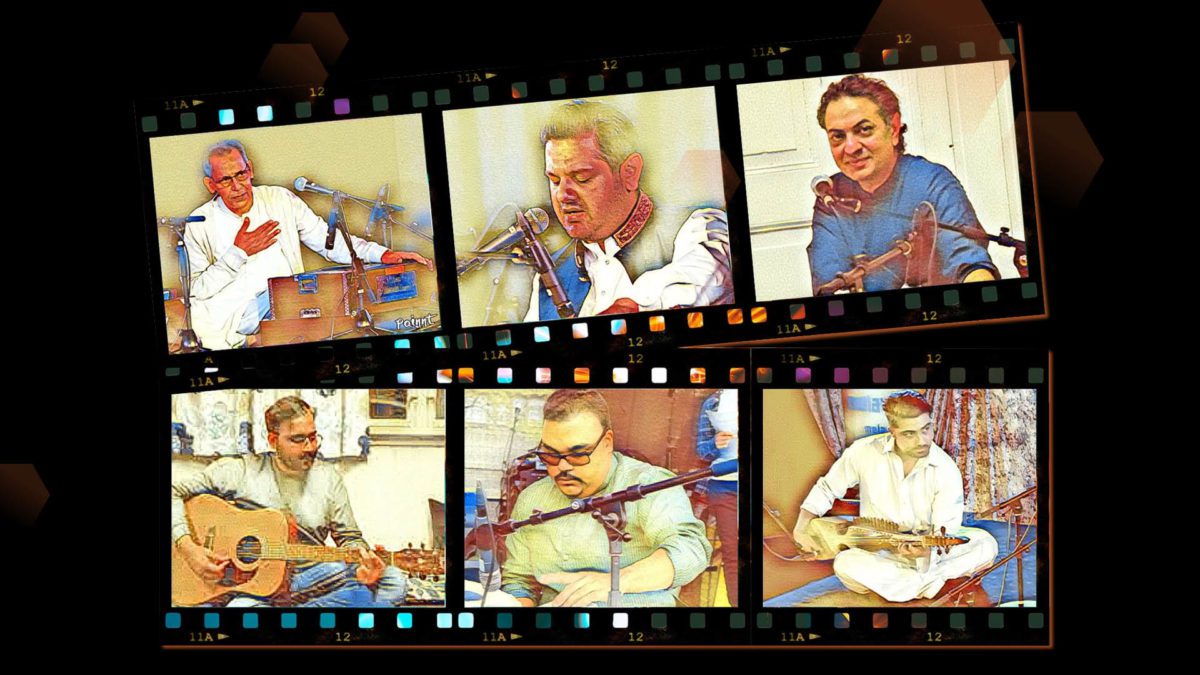 Friday, May 26
Melahuset
18:00
Join an unforgettable musical journey with Mela's own raga ensemble, RagaNor, on Friday, May 26 at 6 pm. The six talented musicians of RagaNor invite you to a musical journey through the rich and evocative world of qawwali and ghazal music, and the audience can enjoy a unique blend of this traditional music from the subcontinent.
RagaNor was established in 2016 and performs qawwali and ghazal music, inspired by legends such as Mehdi Hassan, Nusrat Fateh Ali Khan and Abida Parveen. The band has played regularly at a number of festivals, including Oslo Mela. RagaNor is known for their amazing live performances, and audiences are often swept away by their unique and atmospheric music. With their ever-increasing popularity, RagaNor has established themselves as a talented and exciting raga band in Norway.
Syed Ali: Vocals and harmonium
Jamil Malik: Vocal and harmonium
Wali B. Ammar: Vocal and guitar
Sam Roberts Tabla
Islam Umar: Rabab
Faheem Ajmal: Vocal and harmonium
Admission to the event is free.