This event has already taken place.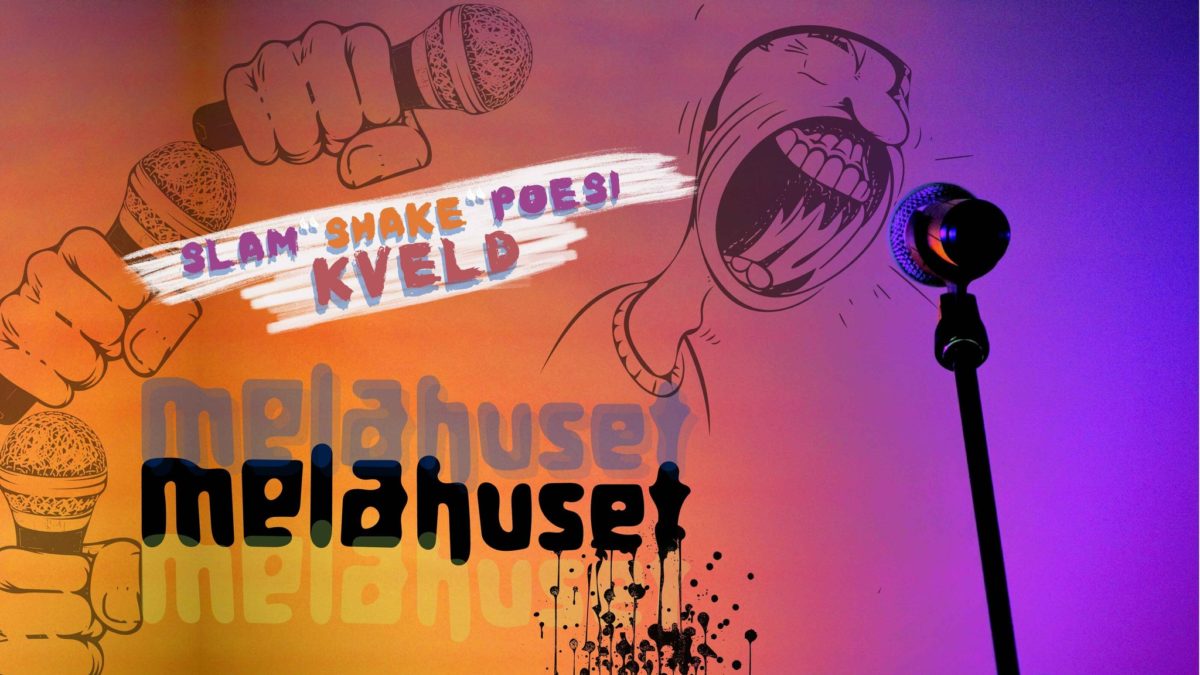 Oslo Culture Night: Slam "Shake" poetry night
Friday, September 15
Melahuset
21:00
Welcome to Slam "SHAKE" poetry night at Melahuset during Oslo Culture Night.
Slam "SHAKE" poetry night is the meeting point for today's hot poets and they bring flame-throwing poems that are performed on stage for the audience.
The event starts at 21:00. Free admission.
The poets share their journey, reflection, talent and message with you as part of their artistic expression.
This will be an evening filled with atmosphere, emotions, sharp rhymes, rhythms, messages and lots of impressions!
You can experience these poets on stage this evening:
Patrick Raugstad
Agnete Stensrud Heggelund
Mikala Sarah Kjær
Jawad Aziz 
Rangel Vitoria Maria 
Terese Sørhus
Regine Folkman Rossnes
Zemen Teodros
Martine Antonsen
Zubeida Haji Hassan
Asha Abdullahi
Dag-Magnus Vestheim