This event has already taken place.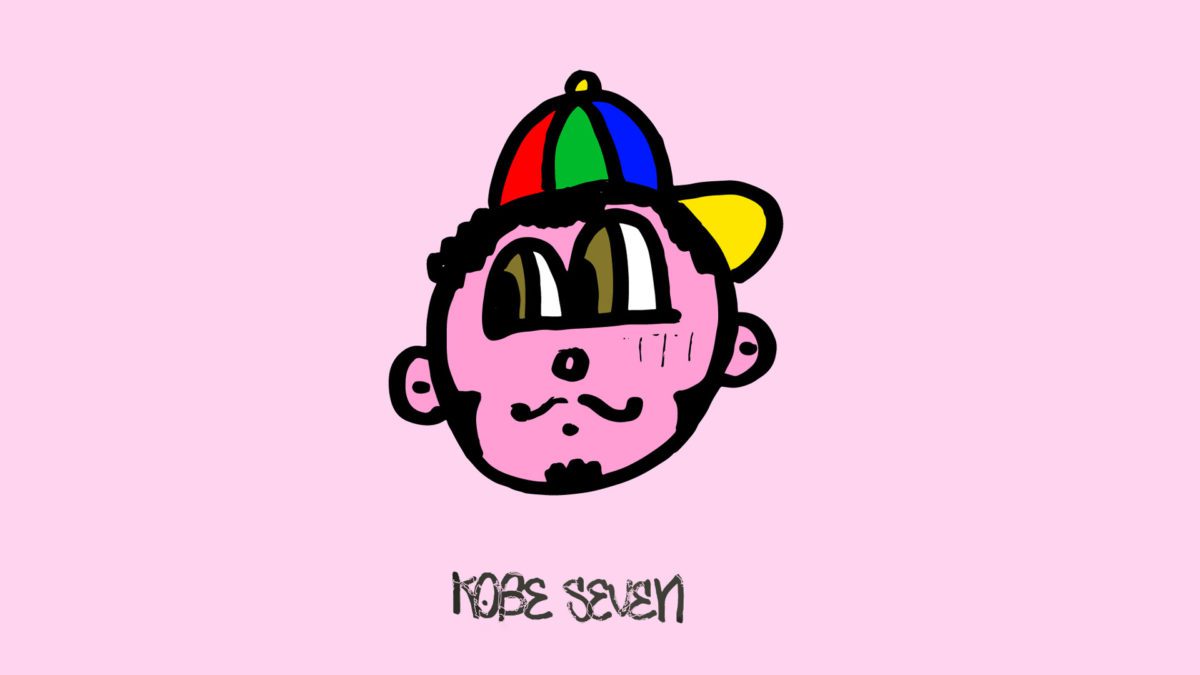 Saturday, September 16
Melahuset
18:00
Kunst og Bevegelse is back again with KOBE 7: Street Art 777. Another one eveing pop up happening September 16th brought to you by Skylar House and Melahuset. The theme this time around will be street art. Sounds a curated playlist by DJ Joey.
All ages.
Free entry! Click the link to get your free ticket.
Artists that will be showing their work at KOBE 7: Street Art 777
Thea Elise Klingvall
Obsternasig
Pica Pau
Pinki Theta
Morten Skjel
Bad Things Photos
ITSALLBOUTSHORTY
Marianne Johansen
+++