This event has already taken place.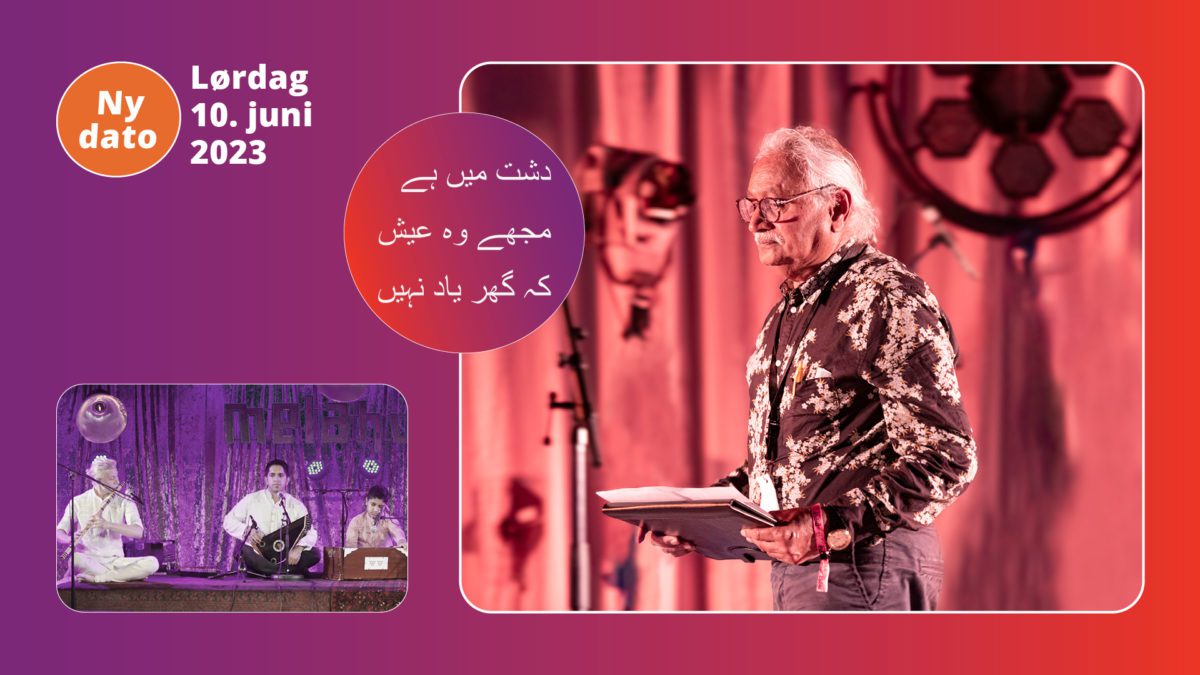 Saturday, June 10
Melahuset
5:00 P.M.
The poet Masood Munawer was a literary voice in Pakistan in the 1970s. Since 1984 he has lived in Norway, and this Saturday both Urdu poetry and Masood Munawer are celebrated at Melahuset.
Cast: Syed Muhajid Ali, Anis Ahmed and Aftab Warrick.
Ragascape will provide the musical accompaniment.
Free entrance.