This event has already taken place.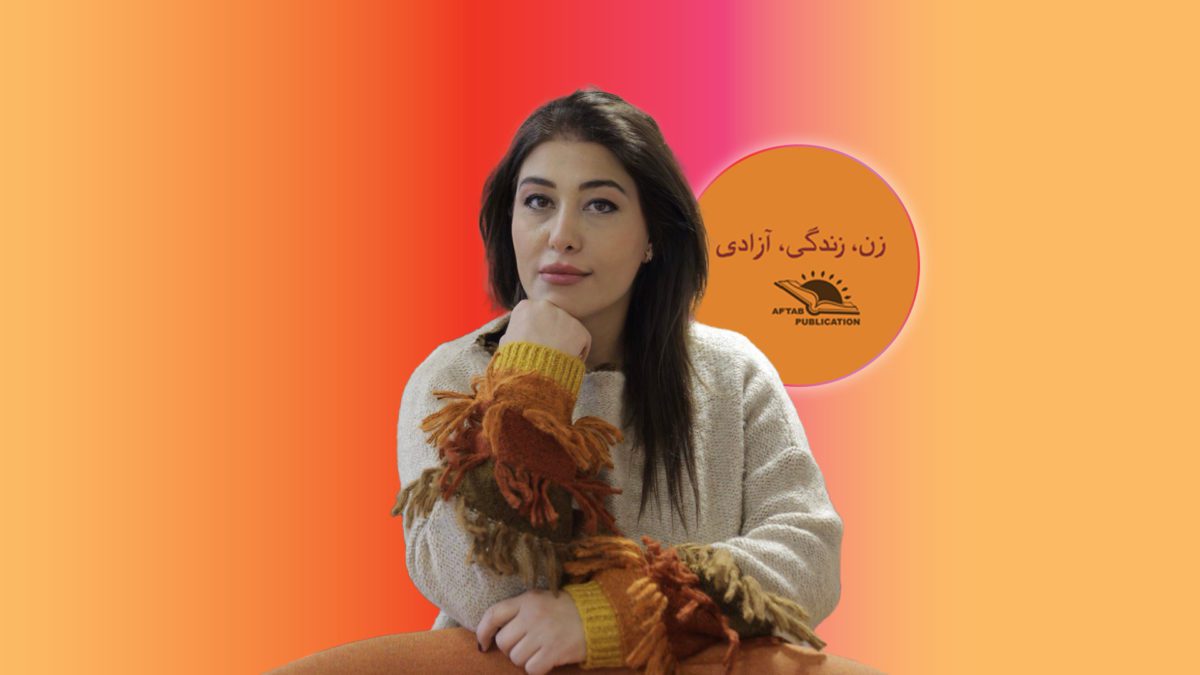 Women and migration - with author Rana Soleimani
Sunday, August 27
Melahuset
5:00 P.M.
What opportunities and challenges do women on the move face? Why is it important that we listen and learn about women's migration experiences? On Sunday 27 August, Aftab Cultural Organization and Dialogue Forum invites you to a conversation with Iranian author Rana Soleimani about women and migration. The event will be held in Farsi and admission is free.
Rana Soleimani is an Iranian writer living in Stockholm. She left Iran in 2014 and has not had the opportunity to visit her home country since then.
Soleimani began studying economics, but later decided to follow her childhood dream of becoming a writer. Due to the problem with the Ministry of Islamic Guidance, it took two years to publish her first book "Lorca on Fereshte Street". Only after she removed several words and concepts was the book published.
Her second book "You Know" was published in Stockholm and her book "Ulysses Syndrome" was published by a publisher in London. She has also published the book "Zendebad Zendegi" (Viva la Vida) which tells the story of four women sentenced to death in the notorious Evin prison, who are simultaneously fighting for their release. Her next book "One Day with Seven Thousand Elders" is about women and immigration.