This event has already taken place.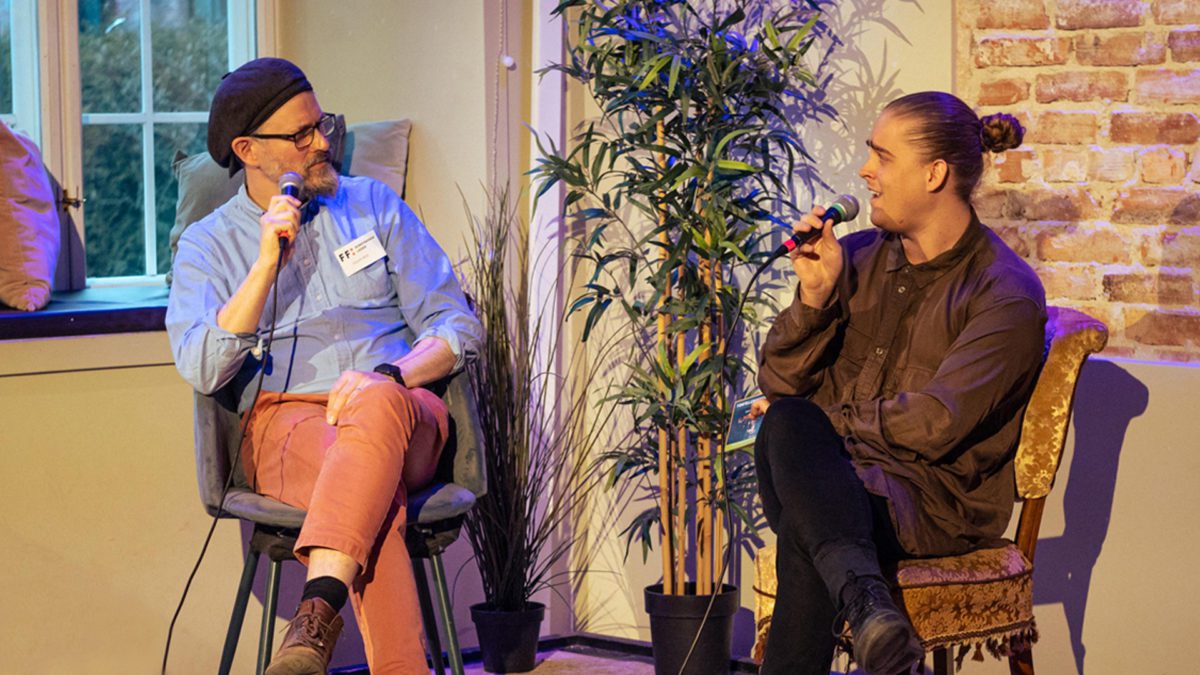 The storytelling festival: Festival Critique
Sunday 26 March
Melahuset
7:00 P.M.
As the last ordinary item on the program, outgoing director Aslak Moe speaks out and directs a sharp but constructive critical look at the parts and the whole of his last festival program. He does this together with incoming artistic director Lina Teir and dramaturge and critic Mari Noodt, who also follows the entire festival in a critical blog.
The event is free to attend and will also be recorded as a podcast.