This event has already taken place.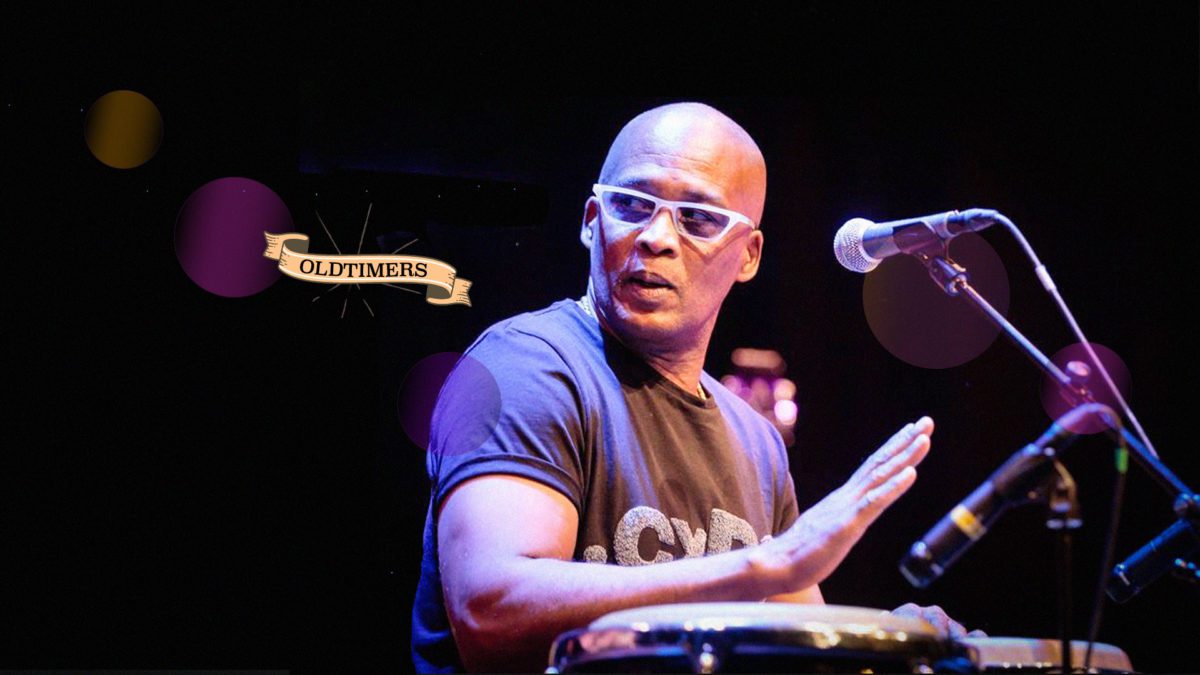 Oldtimers: Luisón Medina Capote
Saturday, June 11th
Melahuset
21:00
Congas and Cuban rhythms
Luisón Medina Capote is a Cuban percussionist, singer and composer, who has also made a name for himself as a football player and who has played several matches for the Cuban national team. Fortunately, he chose to focus on music, and is ready to fill Melahuset with Cuban rhythms. Capote has lived in Norway for more than 20 years, and has played with his own band "Luisón y Cuba", La Descarga, Ellayali, Frode Alnæs, Knut Kristiansen and has many performances behind him with Riksscenen and at festivals in - and abroad.
---
The Norwegian music scene has benefited from contributions from composers, arranger, songwriters and singers who grew up and became talented musicians in other corners of the world, and who have settled in Norway. With the series Oldtimers wishes Melahuset to pay tribute to musicians who have immigrated to Norway and who have had a great impact on the Norwegian music scene.
---
The doors open at 20.00 | Concert start: 21.00
Free access