This event has already taken place.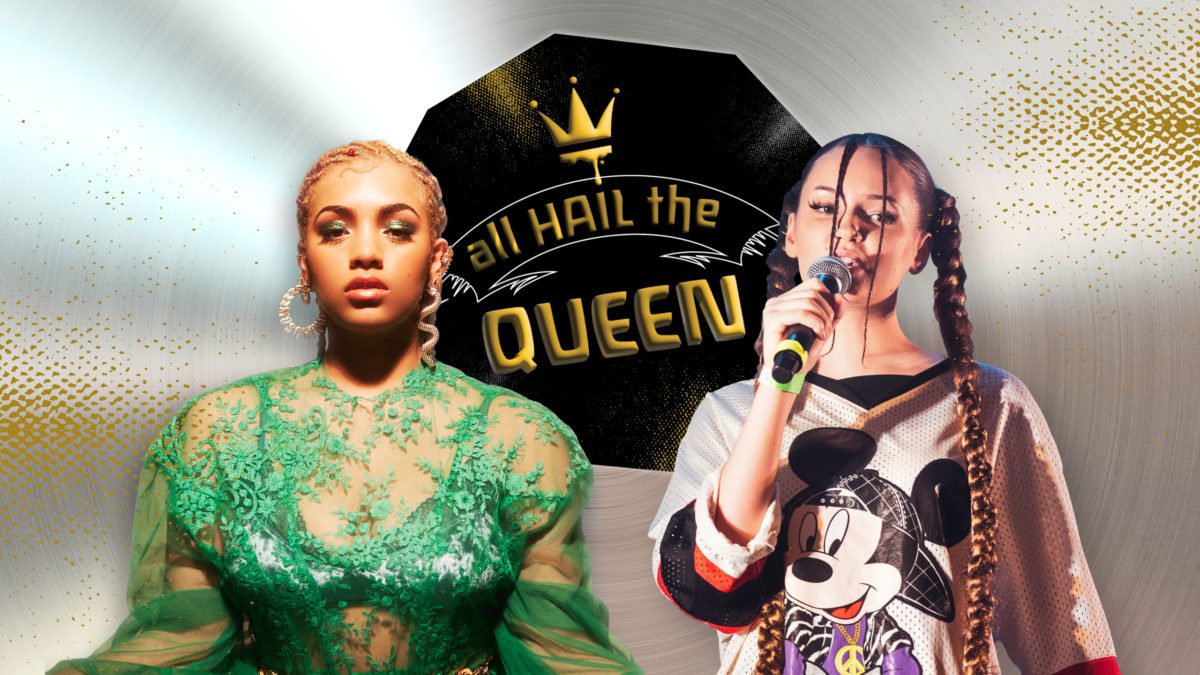 All Hail The Queen: La Bambina and BABYLUCIFA
Friday, December 2
Melahuset
08:00 P.M.
La Bambina, previously signed to Warner Music, has now returned to its Cuban roots and is targeting the Latin music scene. Her sound is a unique combination between reggaeton and trap where she mixes her European and Latin roots into the music. La Bambina has already received a lot of attention for this musical combination of several artists, songwriters and producers, but not least record companies and music publishers. This concert will be the first time she will show her music to an audience and she is really looking forward to it.
BABYLUCIFA, formerly known as Issa, is an artist from Tønsberg who goes under the genre hip-hop and r&b. She had previously released some material in English until she started writing in Norwegian and received excellent feedback for guest appearances in both "Se Deg Gå" by Pimp Lotion and "Van Damme" by Malekko with Unge Beirut. She became Untouched of the month on NRK P3 at the beginning of 2021 with her long-awaited first single on Norwegian "YA BABY" and has several releases with brutally honest and melodious rap on the way.
---
All Hail The Queen is a monthly concept that highlights female hip-hop and r&b artists in Norway. This evening it is the rappers La Bambina and BABYLUCIFA who take the stage Melahuset .
This month's edition of All Hail The Queen is a collaboration with the SPKRBOX festival.
The SPKRBOX festival is a biannual meeting place for hip-hop and theatre! The festival will promote new voices, release new stories and contribute to artistic collaborations between hip-hop and theater people from home and abroad.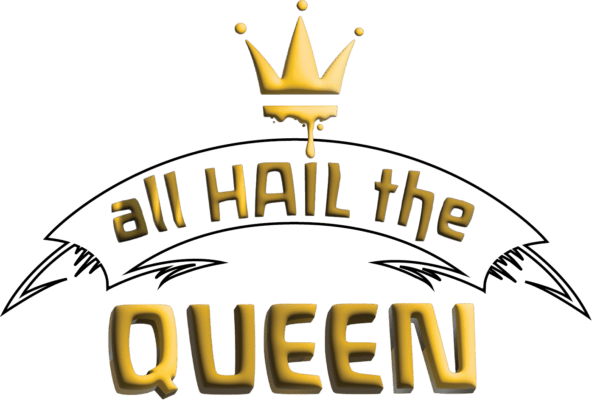 ---
The doors open at 20.00 | Start: at 21.00 | Free access