Dette arrangement har allerede funnet sted.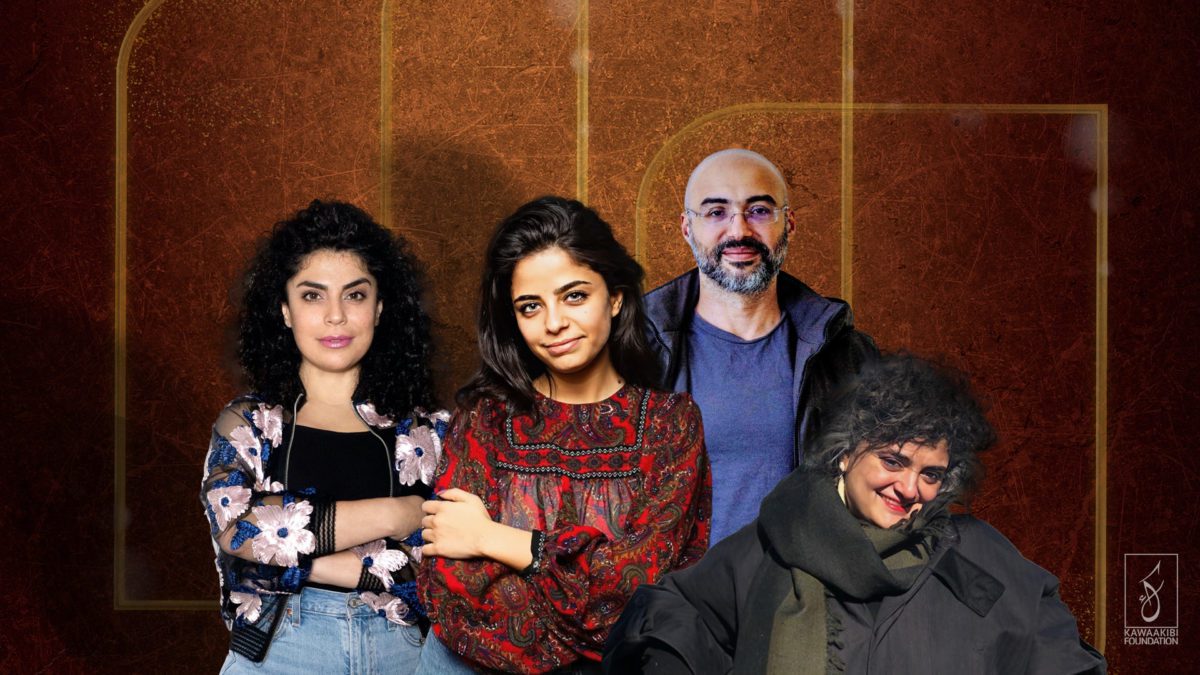 Let's talk about: Solidarity in a polarising world
fredag 16. juni
Melahuset
17:00
Experience a momentous event that aims to bring together passionate individuals committed to activism and strengthening regional alliances with Palestine at its core. Join activists Wafa Mustafa from Syria, Nasim I. Mashak from Iran, and Iyad El-Baghdadi from Palestine in panel discussions led by Rana Assam, artistic director in Masahat. Gain insights into the challenges faced by activists in the diaspora and explore the complex issues of regional and international powers in the broader Middle East region.Mark your calendars and join us in Melahust on the 16th to strengthen the bonds of solidarity and work towards a more just and peaceful Middle East.
The panel discussion takes place at MelaUpstairs. Free entry.
Meet the panel:
Iyad El-Baghdadi is a Palestinian intellectual who was forcibly exiled from the UAE in April 2014. He is a fellow at Norwegian liberal think tank Civita and board member at Munathara, the Arab debate NGO. He lives in Oslo, Norway, where he has been granted political asylum.
Wafa Mustafa is an activist, journalist, and a nonresident fellow at TIMEP and Refugees International. Following her father's forced disappearance by the Assad regime, Wafa fled Syria to Turkey in 2013 before completing her studies at Bard College Berlin in Germany. Wafa's advocacy focuses on the impact of detention and enforced disappearance on families, the rights of refugees, and the urgency of international justice and accountability for the crimes of the Assad regime. Recently, she co-founded the Free Syria's Disappeared coalition, which fights for freedom and safety for all of Syria's disappeared through awareness-raising efforts and campaigns. Wafa is also a member of civil society communities in Syria and across the region.
Nasim Mashak also known as DJ Daeva is an Oslo-based multimedia Artist, Activist and DJ born and raised in Tehran.
The Concert is a part of the Kawaakibi Foundations Let's Talk About-series that takes place at Melahuset 16th and 17th of June.
Don't miss the other events:
---
Hvilke utfordringer står aktivister i diasporen overfor, særlig med tanke på de komplekse utfordringene og maktstrukturene i Midtøsten?
Bli med på en panselsamtale med Wafa Mustafa fra Syria, Nasim I. Mashak fra Iran og Iyad El-Baghdadi fra Palestina. Samtalen ledes av Line Khateeb, leder for Palestinakomiteen i Norge.
Det er fri adgang til dette arrangementet.