Dette arrangement har allerede funnet sted.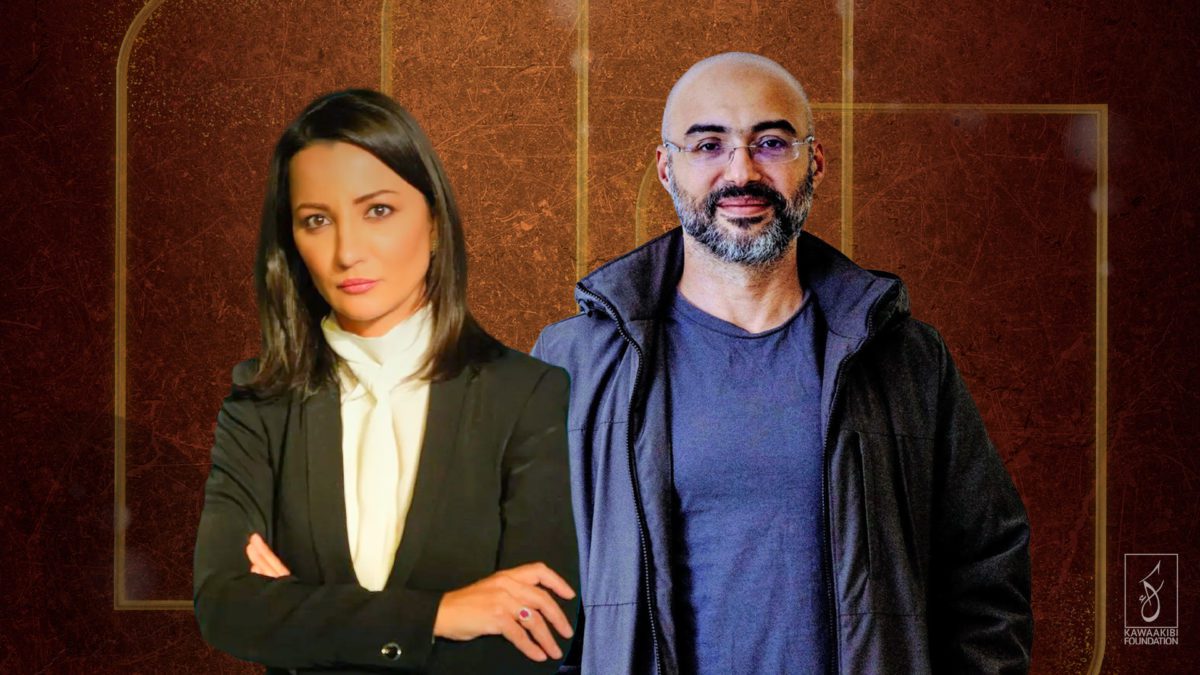 Let's talk about: Gender-based online violence with Ghada Oueiss and Iyad El-Baghadadi
lørdag 17. juni
Melahuset
16:00
Join the co-founder of the Kawaakibi Foundation, Iyad El-Baghadadi, in a conversation with Ghada Oueiss, the principal presenter of Al Jazeera Arabic. Together, they will delve into the topic of disinformation in the Arab world and shed light on the ongoing brutal gender-based online violence campaigns since the Arab Spring of 2011. This insightful discussion will address the importance of media literacy and the need to combat misinformation.
Free entry.
Ghada Oueiss is an award-winning journalist with two decades of experience in Broadcast Journalism. Renowned for hard-hitting investigative interviews and commitment to impartiality in news coverage. Dedicated to human rights and gender equality.
Iyad El-Baghdadi is a Palestinian intellectual who was forcibly exiled from the UAE in April 2014. He is a fellow at Norwegian liberal think tank Civita and board member at Munathara, the Arab debate NGO. He lives in Oslo, Norway, where he has been granted political asylum.
The Concert is a part of the Kawaakibi Foundations Let's Talk About-series that takes place at Melahuset 16th and 17th of June. Don't miss the other events:
---
Velkommen til en samtale med Iyad El-Baghadadi, med-grunnlegger av Kawaakibi Foundation, og Ghada Oueiss, programleder for Al Jazeera Arabic. Gjennom diskusjoner om blant annet desinformasjon og de brutale, kjønnsbaserte nettkampanjer som har blitt vanlige siden den arabiske våren, adresseres viktigheten av redaktørstyrte medier og kampen mot feilinformasjon.
Fri adgang.