This event has already taken place.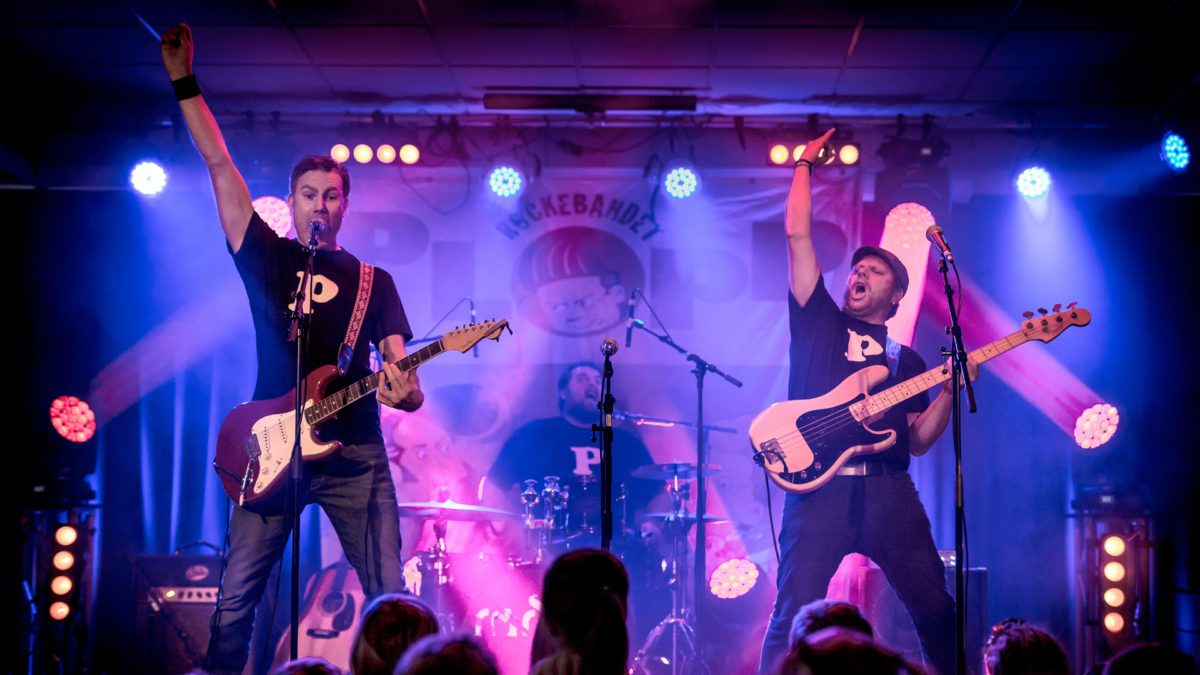 Melafantasi all year round: Plop!
Wednesday 21 September
Melahuset
10:00
Plop! Rock concert for little ears
The rock band PLOPP is Norway's toughest rock trio with energetic self-composed songs and lyrics designed for the age group 3 to 10 years. PLOPP is the band that makes you want to
great rock. Through humor and the joy of playing, you are led into a world full of surprises. Plopp plays songs about friends, the summer, about the cuddly cloth that disappears, about countries, flags and counting, birthdays, lice and that all good things start at P – Pizza sausages yeh yeh yeh!
The sound is adapted to small ears, with the experience of a real rock concert.
Age: 4 years and up
Two performances: at 10 and at 12, duration: approx. 45 minutes.
---
The event is ONLY for kindergartens.
Advance registration to fantasi@mela.no
Free access
Read more about events for kindergartens here!