This event has already taken place.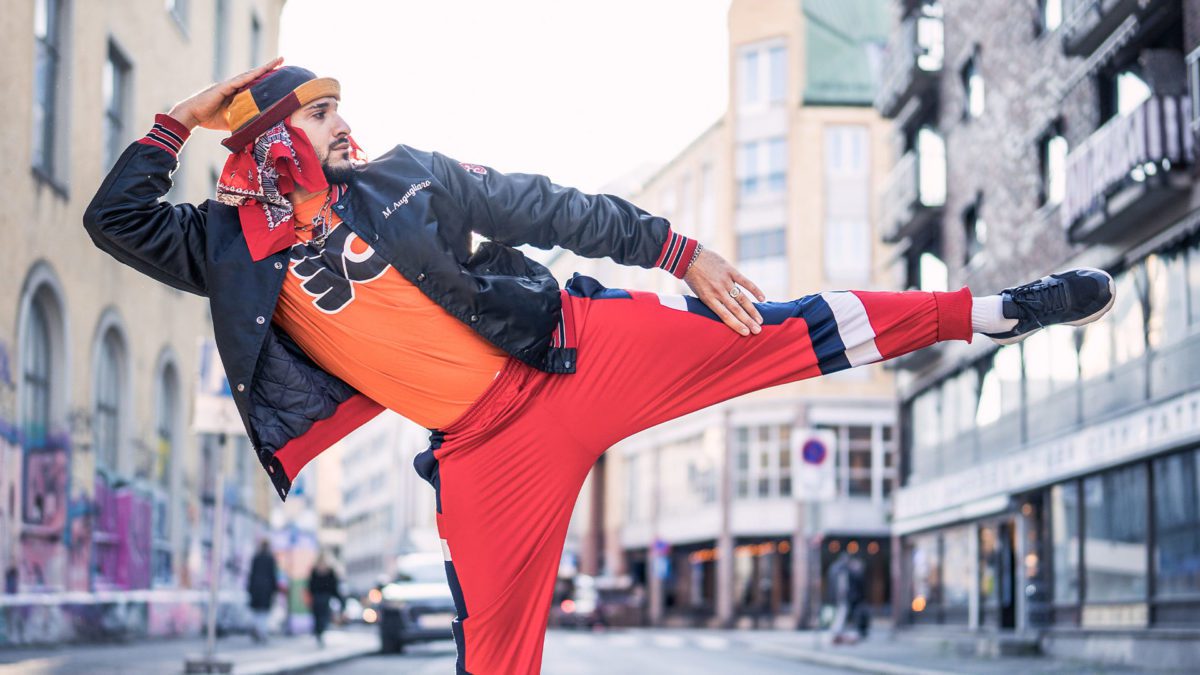 Mela: After school with DIESEL
Melahuset
5:00 P.M.
Dance and conversations
Diesel (Daniel Elahi) is an openly queer man with roots from Iran, born and raised in Sweden. Diesel represents the Ballroom scene competing in categories: Sex Sirens and Old-Fashioned. He has been dancing since 2006, Diesel is classically educated, as well as he dances Hiphop and House. Diesel dived into the street styles by studying at Åsa in 2010 and later moved to study at the Broadway Dance Center in New York City. He was introduced to the Ballroom scene in 2011, with his first Ballroom feature in 2016, and has been an active member of the Ballroom scene ever since, participating in a number of shows, dance projects, commercials and battles. He now represents Norway at the moment where he teaches, judges and competes within the Ballroom scene around Europe.
Mela: After school is an offer for you between 13-17 years and offers everything from mentoring, help on how to write better texts, work with your voice, as well as conversations and workshops related to, among other things, identity and art. This afternoon there will be a conversation with the dancer Diesel about identity and dance.