This event has already taken place.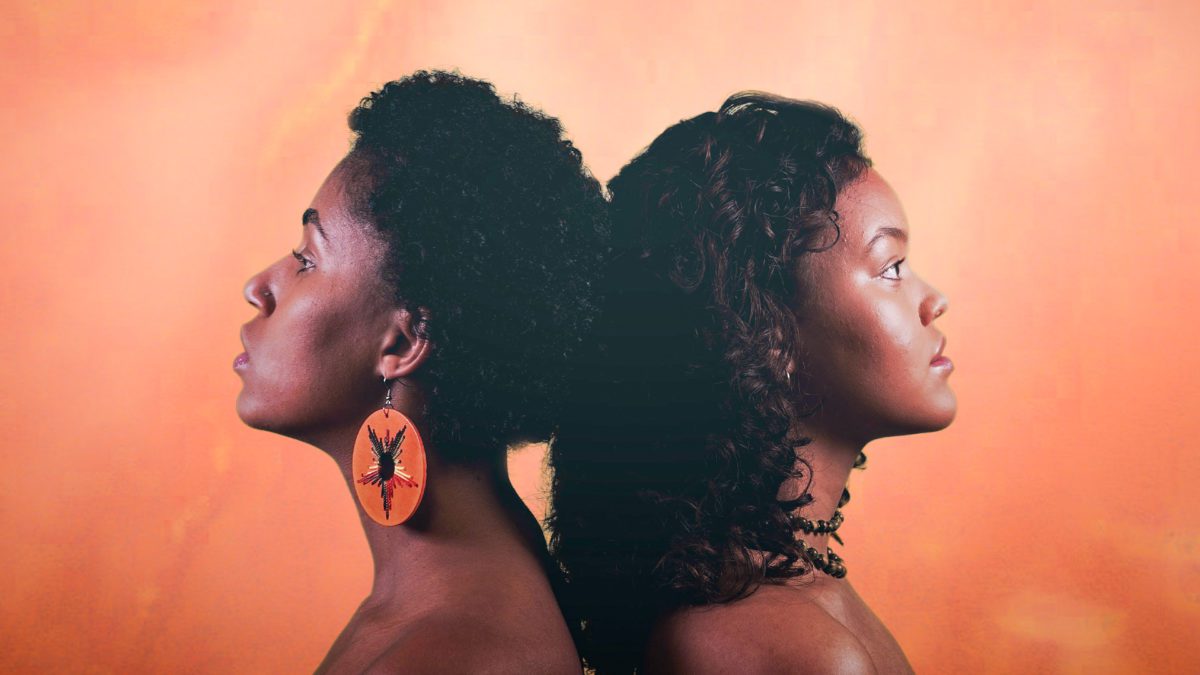 Black History Month: opening concert with Peace Out to revolution
Saturday 1 October
Melahuset
18:30
Welcome to the opening of Black History Month Norway 2022 with the band Peace Out to Revolution. Through music from the African diaspora, the band invites you to a historic evening filled with groovy music and thought-provoking stories. Soul, Afrobeat(s) and RnB are on the program - a tribute to black music and culture - an evening you won't soon forget! Peace out to Revolution had its debut during the international Black History Month February 2021 to a packed house at the Theater in Kristiansand, followed by a sold-out concert at Melahuset in October 2021. This year the success is repeated!
---
Black History Month is an international concept originating in the United States. Carter G. Woodson started the movement because he wanted to challenge mainstream society's idea that blacks had no history of value. Thus he began to collect, preserve and share black history and culture in the United States. Black history month Norway is an annual cultural festival in the tradition with a focus on the history, art and culture of the Norwegian-African diaspora.
---
Program:
18.30: Doors open
19.25: Opening speech
19.30 Concert
21.00-23.00 finger food and mingling
See the entire program on Black History Month Norway's website
Free access
---