This event has already taken place.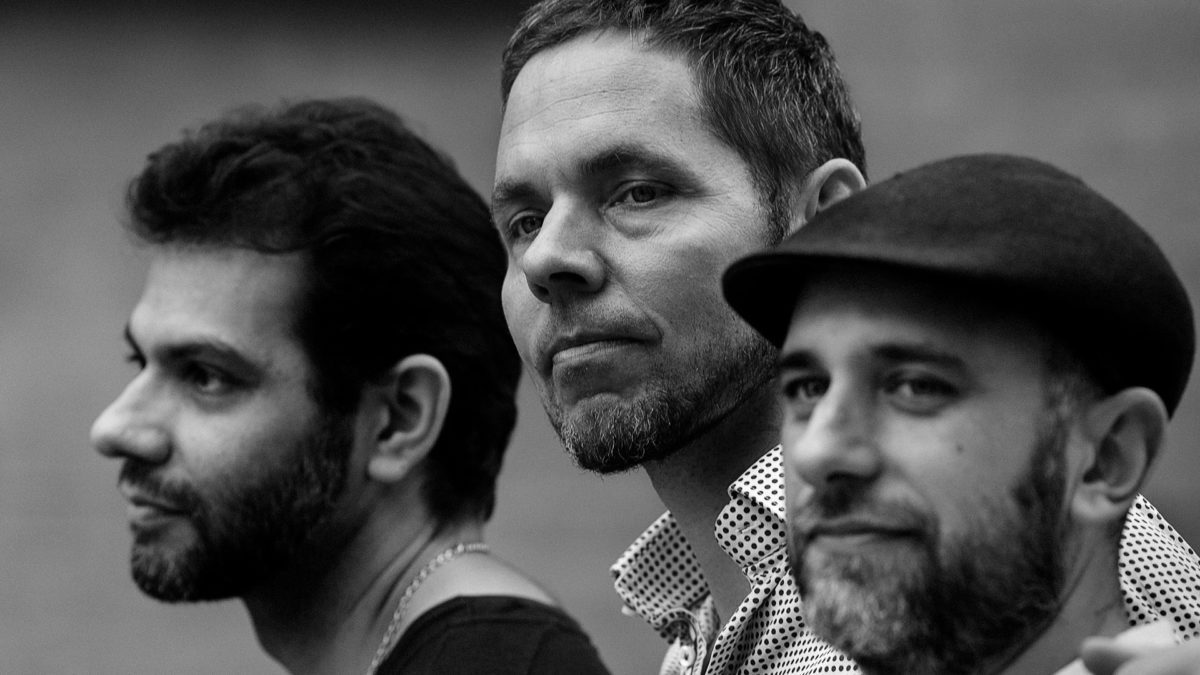 Saluzzi, Fracchi, Bisgaard Trio feat. Jacob Young
Thursday, October 5
Melahuset
7:00 P.M.
Argentinean folk music meets Nordic jazz when José Saluzzi, Juan Fracchi, Ulrik Bisgaard and Jacob Young take the stage at Melahuset.
Doors open at 19:00
Concert starts at 20:00
Admission to the concert is free.
Buenos Aires-based José Saluzzi and Juan Fracchi compose and play music inspired by both the Argentine folk music tradition and traditions that arose in the wake of the European migration to Argentina. Since 2017, they have played together with Ulrik Bisgaard, and on this tour they are also joined by Norwegian guitarist Jakob Young. Look forward to a musical meeting between Argentinian temperament and Nordic tones.
On stage:
Jacob Young - guitar
José Saluzzi - guitar
Juan Fracchi - bass
Ulrik Bisgaard - drums