This event has already taken place.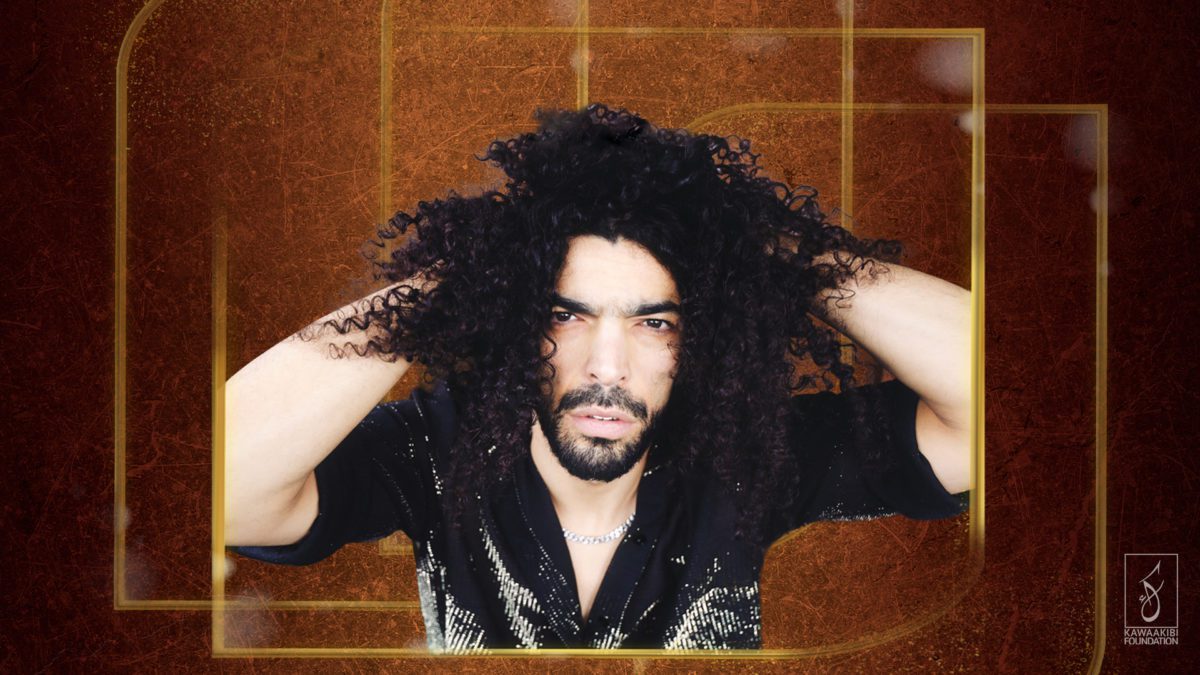 Let's talk about: A concert with Ramy Essam
Friday, June 16
Melahuset
8:30 P.M.
Get ready to rock with Ramy Essam, the renowned artist and human rights defender who played a significant role as one of the galvanizing voices during the Egyptian revolution of 2011-2013. Ramy and his band will perform live in Melahuset, presenting their hits that address the struggles and solidarity movements in Egypt, Lebanon, Sudan, and Iran. This electrifying performance will embody the spirit of solidarity and inspire positive change.
Doors open at 8:30 pm
Concert starts at 9 pm
Tickets: 200 NOK + fee. Get your Tickets here.
The Concert is a part of the Kawaakibi Foundations Let's Talk About-series that takes place at Melahuset 16th and 17th of June.
Don't miss the other events:
---
Egyptian artist and human rights activist Ramy Essam played an active role in the 2011 Egyptian revolution, including concerts in Tahrir Square. He was later imprisoned and tortured, and his music was banned in his home country - in fact, you can be arrested if the police find his music on your phone. In 2014, he managed to escape to Sweden and has since continued to use his music to fight for human rights.