This event has already taken place.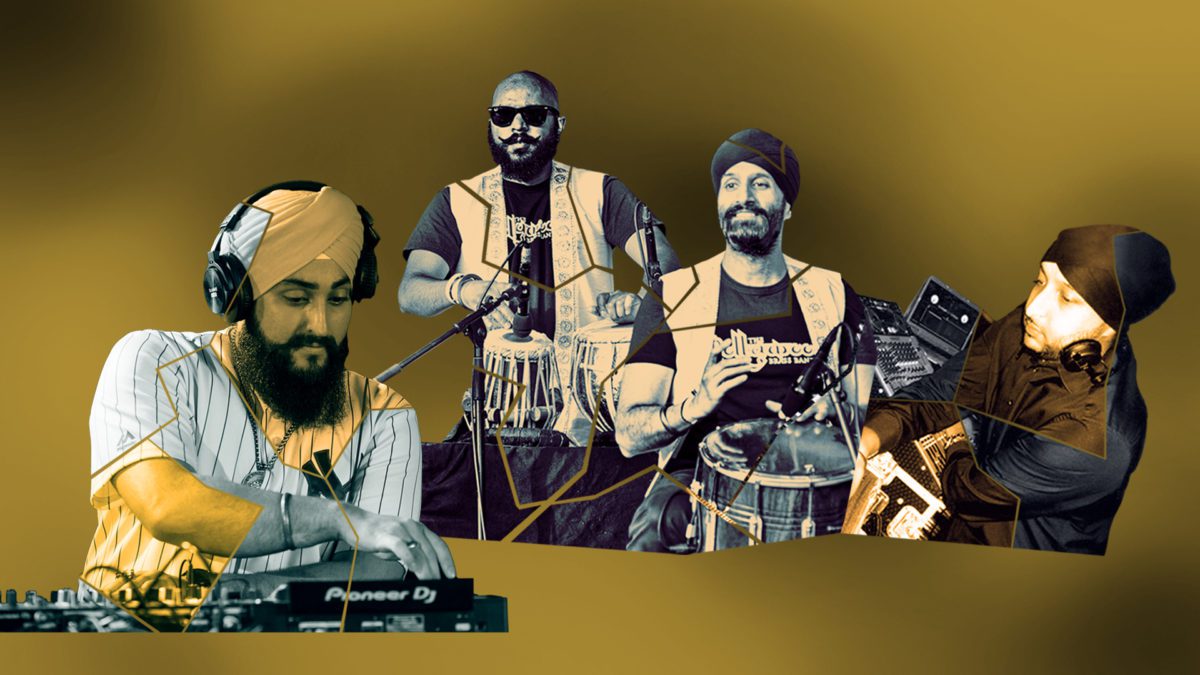 MelaKlubb: Balli Beats + Bollywood Brass Band + DJ Apollo
Friday, August 12
Melahuset
23:00
Balli Beats started making his own beats for his favorite songs early on and has drawn musical inspiration from everything from rappers such as Karpe, Dr. Dre, Snoop Dogg and 50 Cent to Punjabi singers Chamkila, Manak, Bindrakhia and Grudas Mann. He is a versatile artist known for his original 'Balli Beats' as well as his Punjabi mixes.
The Bollywood Brass Band brings life to life Melahuset with old and new Bollywood hits in brass band format.
DJ Apollo creates danceable bhangra vibes on Melahuset .