This event has already taken place.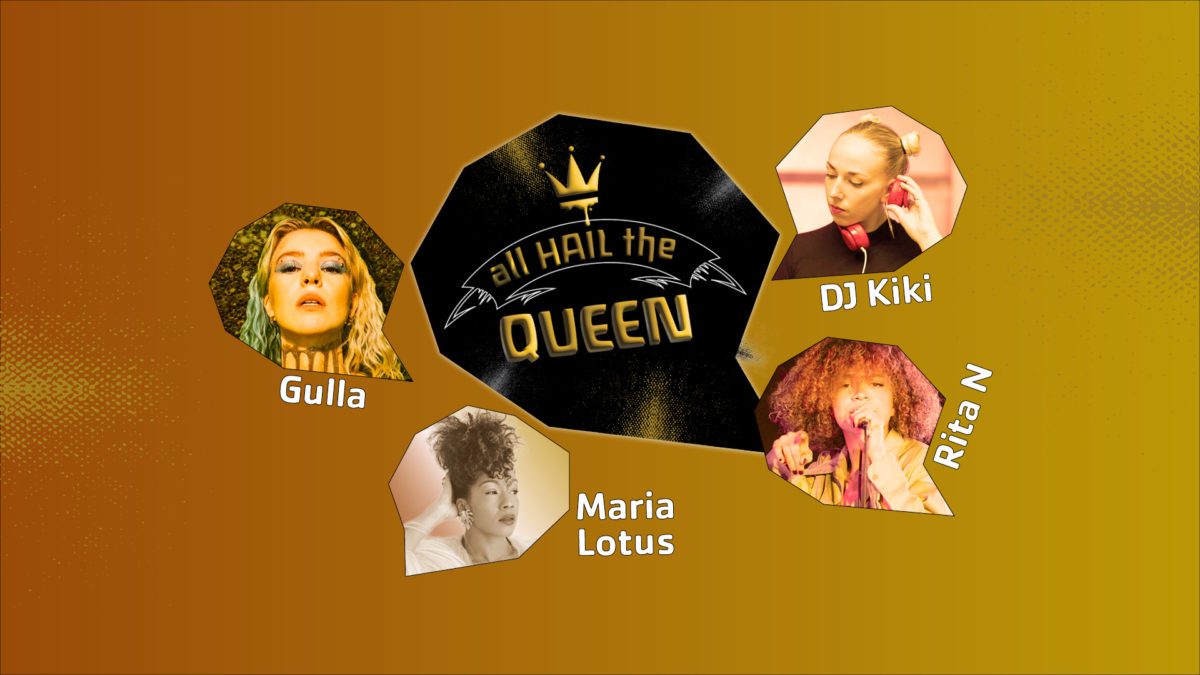 All Hail The Queen: Gulla, Maria Lotus, Rita N & DJ Kiki
Friday, May 27th
Melahuset
08:00 P.M.
Gulla is a promising and outspoken rapper who makes songs with substance and where she describes issues her generation has to deal with. Her interest in music started as a child, and it was Karpe who became her great inspiration and introduction to the Norwegian rap scene. After high school, she started writing sketches for her own songs, she learned to produce and in 2016 came the debut single "Another Dance". On Melahuset Gulla brings with her two raw ladies; one on keys and a DJ who also plays bass, and promises to deliver everything from danceable songs to a little more tearful moments.
Old town hip hop princess Rita N's career was abruptly sabotaged by the party brake of the century. Back to the collective Kjells Angels 74, she used the involuntary time of death to have several jobs, while she refined the music in the girls' room. Nothing can stop Rita now. This is the girl who will lead us into temptations this winter, or as she herself says on the debut single (released ……) Temptations, «I find your way nicely myself». Rita Najar has her roots in Syria, but is also a true Oslo girl with a heart for hip-hop. She alternates elegantly between icy trap beats and temperate Mediterranean rhythms, the result is music you want to dance to, flirt with or just sit, listen and relate to. Action is more important than words, but in rap the words and the flow are everything and the words that cascade seamlessly are often deep and thought-provoking, political and a couple of guys will probably feel that the closet is put in a shallow place, with a twinkle in the eye of course. This is a musician with a lot of attitude, contemporary wisdom and above all Rita Najar simply makes great Norwegian Hip Hop!
Maria Lotus is a diverse, performing artist. She is a pioneer in her field and started her dance career at Dancing-Youth. She is one of the founders of the group Cre-8 Dance Crew, and has paved the way for several generations in the field of dance. She has done several musicals and theater productions. She is the front vocalist in the band Awesomnia and has been watching NRK Stjernekamp as both participant and mentor, in Beat For Beat, and performed countless concerts with her band and as a solo artist both in and outside Norway. Maria Lotus releases the single Hele Meg Fredag 01.04.22 and during the autumn she travels on tour in Sweden
DJ Kiki offers a delicious mix of hip hop, afrobeats and dancehall. She started her DJ career in Sweden, has played at clubs in Sweden, Denmark and Norway, and warmed up for both international and local artists.
---
All Hail The Queen is a monthly concept that highlights female hip hop and r & b artists in Norway. This evening it is the rapper Gulla, Maria Lotus, Rita N, and DJ Kiki who take the stage Melahuset .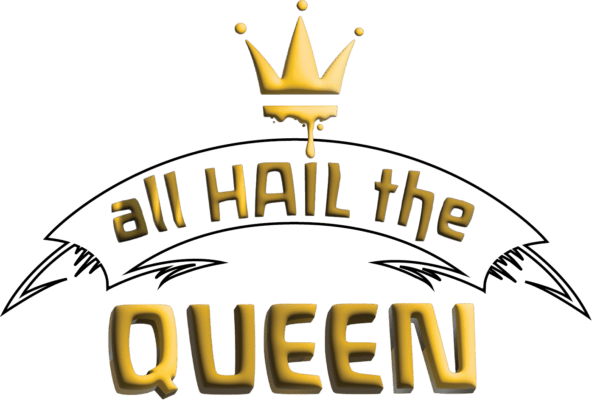 ---
The doors open at 20.00 | Start: at 21.00 | Free access