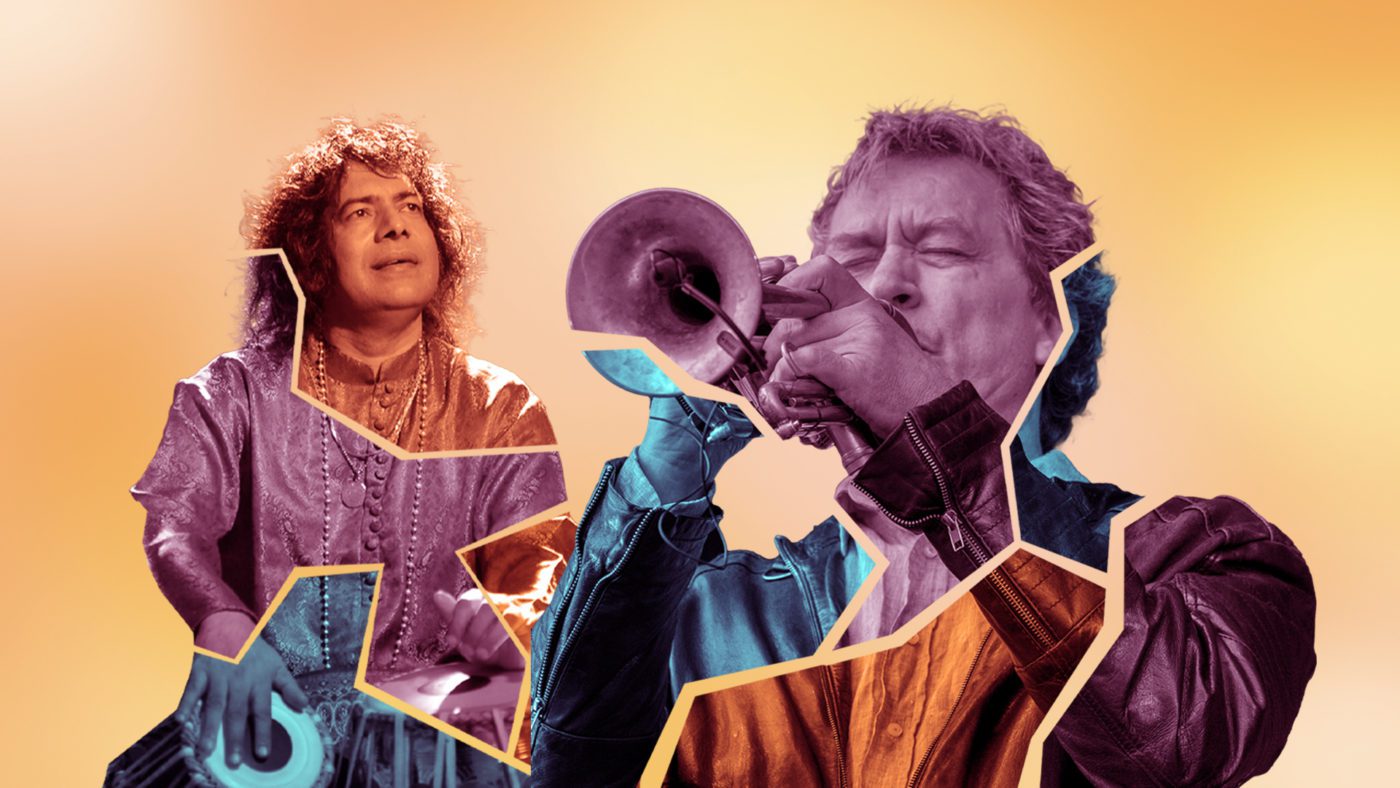 Opening concert Nils Petter Molvær
August 12, 2022
 City Hall | Also shown on the big screen at Rådhusplassen 5 p.m
With Nils Petter Molvær, Tari Khan, Jo Berger Myhre, Audun Aschim Steffensen, Inger Hannisdal, Reshail Mansoor.
This year's Mela Festival opens with an audiovisual concert created by photographer and artist André Clemetsen, which is about Oslo's diversity and the citizens' time in a closed society. The show's common thread is breath, which is used here as a tool to illustrate our emotions. Breathing is both central to the power of music and how we show our emotions for better or worse, how breathing can be heavy and short, in fear and joy.
We are presented with portraits of everything from cultural workers to cleaners, shop staff and financial acrobats, to tram drivers and the elderly lonely. These are people with different backgrounds, and from all over the world, but they have in common that they were all affected by different challenges in a closed city. We will also see dancers from the National Ballet who illustrate the breath through movement and rhythm, and it is all framed by music - composed and performed - by Nils Petter Molvær, Jo Berger Myhre, Audun Aschim Steffensen, and with Reshail Mansoor on vocals.
---
Admission only with ticket
---
All concerts on the Main Stage