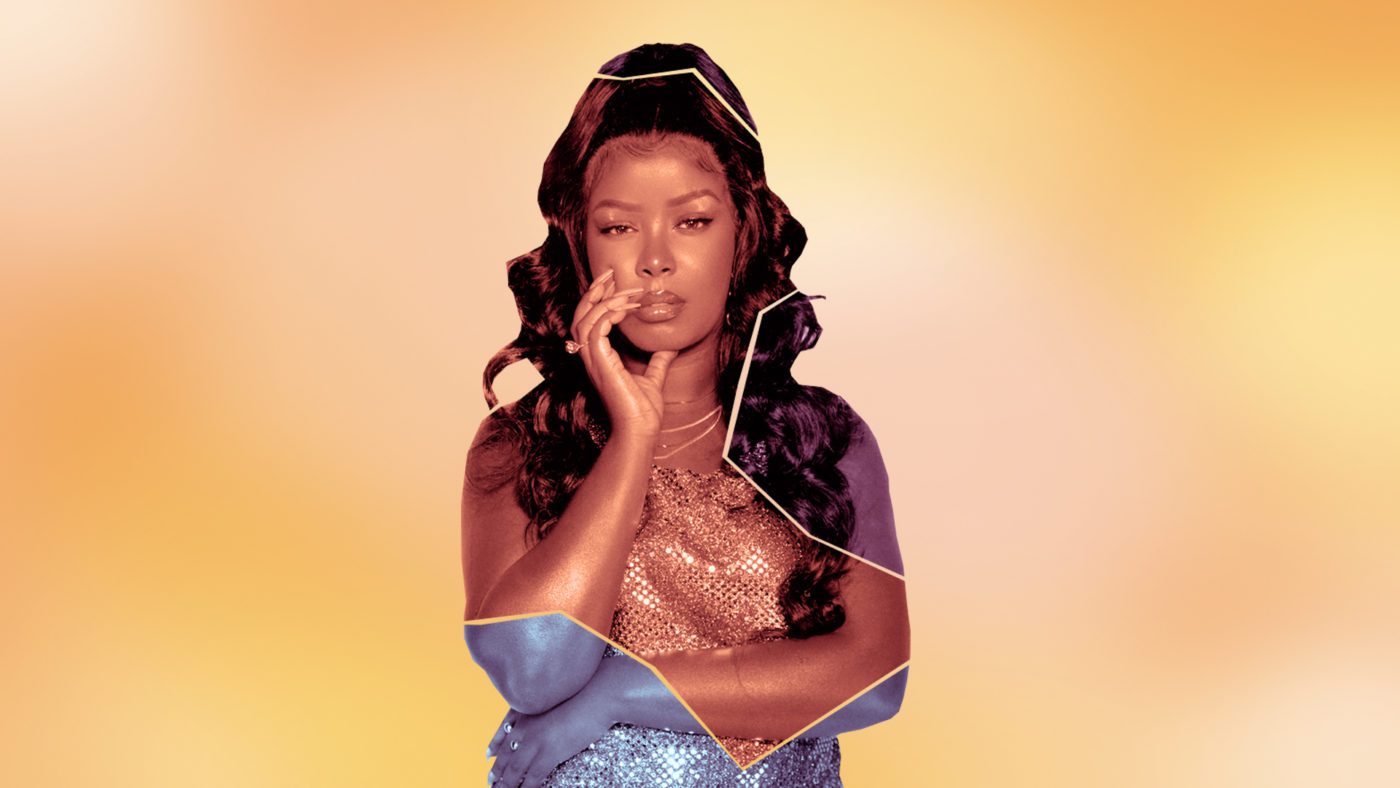 August 13, 2022
Rådhusplassen: main stage 18.00
- Raw rap and catchy pop beats
In 2018, rapper, dancer and choreographer Imenella took hip-hop Sweden by storm with her critically acclaimed song "Moves", followed by platinum-selling hits such as "Chagga" and "Fantasifull". She was named "Newcomer of the Year" during the Grammy Gala in 2019, and the same year she also impressed the audience at By; larm.
Imenella was born in Somalia, but grew up in Tensta outside Stockholm. She comes from a musical family, her mother is singer Xabiba Wanaag and rappers Cherrie and Yasin are her cousins.
In March this year, she released her debut album "Gemini" where she embraces her love of pop music, dancehall and R&B.