This event has already taken place.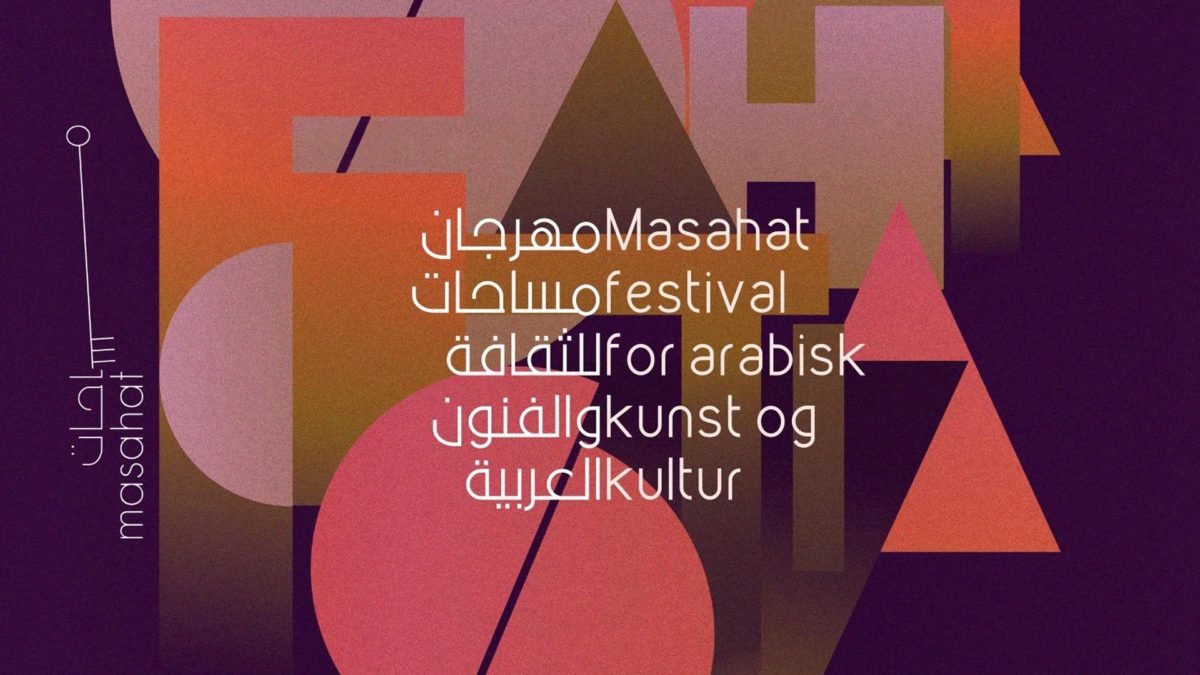 Masahat Festival: Reading circle + Drop party + Conversation
Saturday, September 24
Melahuset
15:00
Masahat (formerly SPACE) is a festival that gives people in Oslo a whole week of music, art, culture and activism from the Arab world. From 20.-25. September holds Masahat around the city, and on Melahuset we have reading circles, workshops and magazine releases on 24 September.
---
Program
15.00 – 17.00. Reading circle: Om hop!
We read selected chapters from two books: " You Have Not Yet Been Defeated ", by Alaa Abd el-Fattah, and "The Middle East Crisis Factory" by Iyad El-Baghdadi and Ahmed Gatnash. We will meet writer Iyad El-Baghdadi, cartoonist Khalid Al Baih and rock musician Ramy Essam, who contribute their thoughts and art. The circle will be moderated by Line Khateeb.
17.30 – 18.30. DER دار: Drop and conversation
In August, the magazine DER دار came out with a new publication, where the theme is Climate between Norway and the Arab world. Welcome to the release + conversation with Sarine Karajerjian, Program Director of Environmental Politics at Arab Reform Initiative .
Welcome!
Check out and read the entire program on Masahat's website!
Languages: English and Arabic.